JEEP TYRES AT MOTORAMA JEEP
At Motorama Jeep we recognise that the range of tyre brands available today can be quite confusing; our team of tyre experts are on hand to guide you through your tyre choices to make sure you get the right tyre for you and your car.
Our expert technicians can provide expert information about the tyre brands, characteristics of tyre tread patterns and tyre performance so that you make the right choice of replacement tyre for your vehicle type and driving style.
When you think that your tyres are the only point of contact your vehicle has with the road, you can appreciate why it is vitally important that you select the right tyre type for your vehicle, and the purpose it is being used.
The type of tyres that you should get for your Jeep depends on your driving habits and what you want to use your Jeep for. See our guide below to see which type of tyres meet your needs.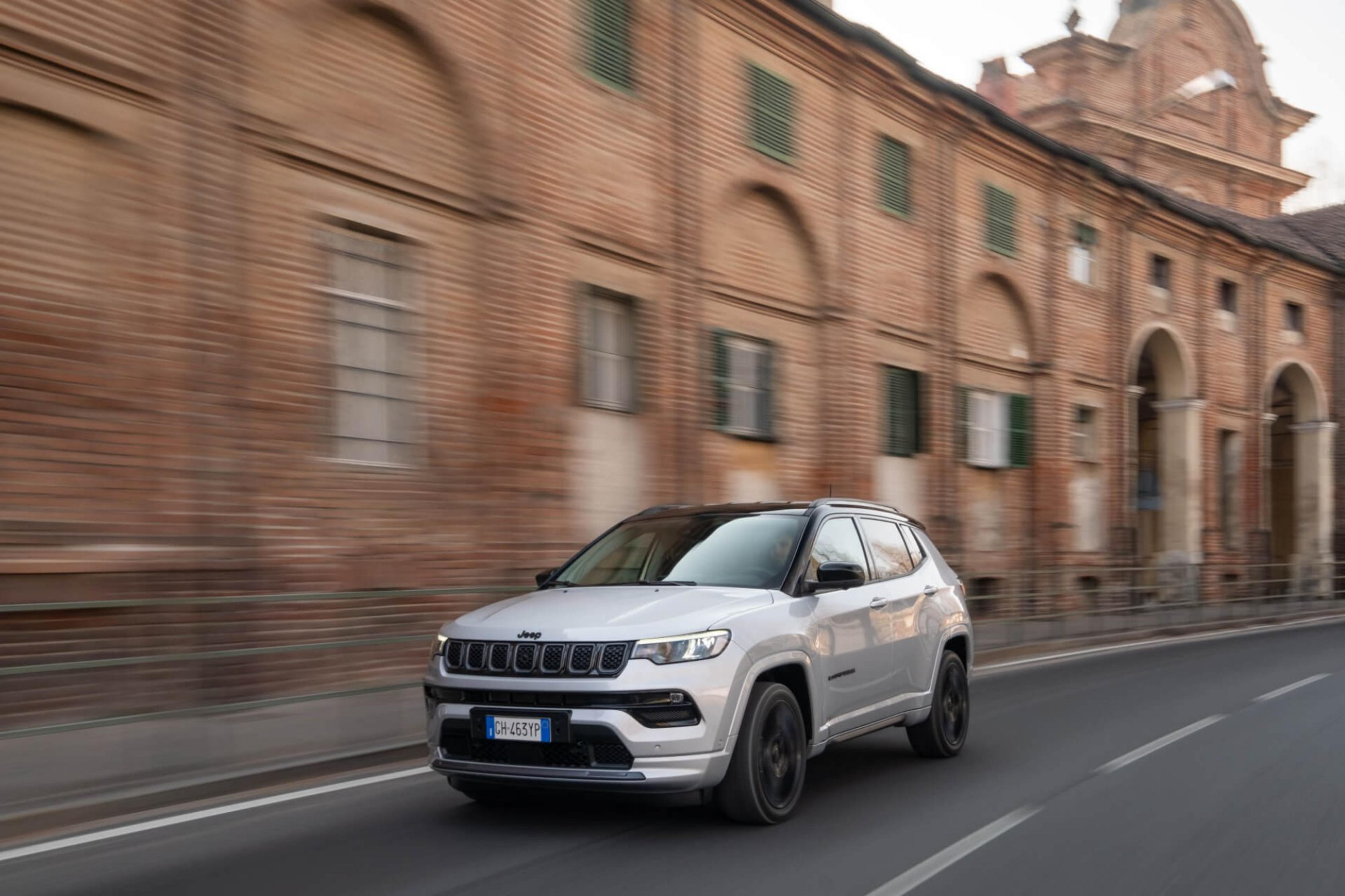 Key Features:
• Shallow tread patterns
• More siping for better traction
• Reinforced overlay

Advantages
• Comfortable driving experience
• Durable for highway speeds and on-road handling
• Lower noise levels

Disadvantages
• Limited off-road capabilities
• Relatively low levels of traction and puncture resistance

Best for…
• Drivers who will spend most of their time on-road with limited, basic off-road use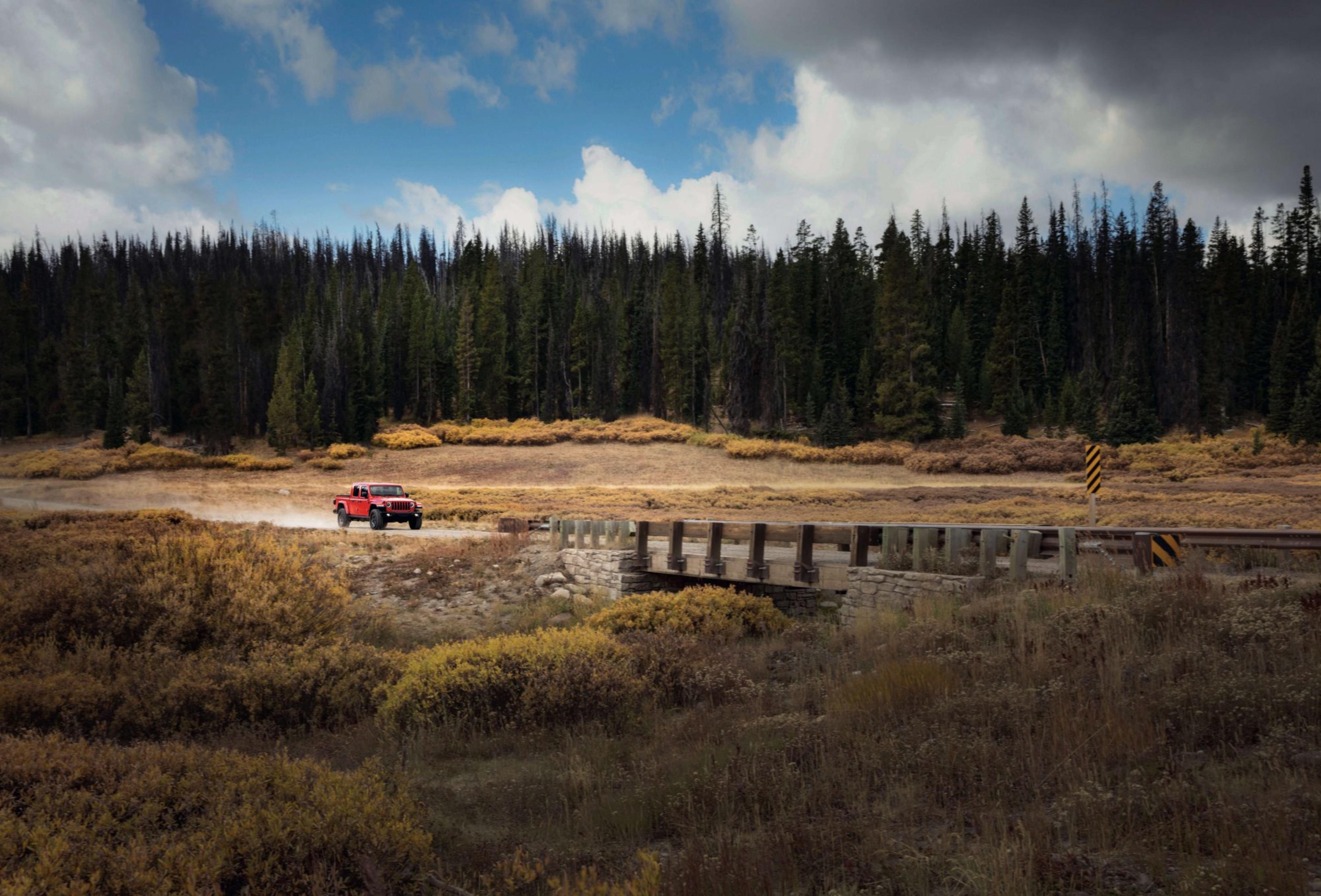 Key Features:
• Thicker construction than highway terrain
• Tread pattern is more open and balanced

Advantages
• Very versatile and can handle a wide range of terrains
• Stronger and more durable than highway terrain
• Better grip on uneven surfaces

Disadvantages
• Driving experience is not as comfortable or quiet as highway terrain when used on-road
• Less fuel efficient than highway terrain

Best for…
• Drivers who want an all-round tyre for everyday use with great off-road capability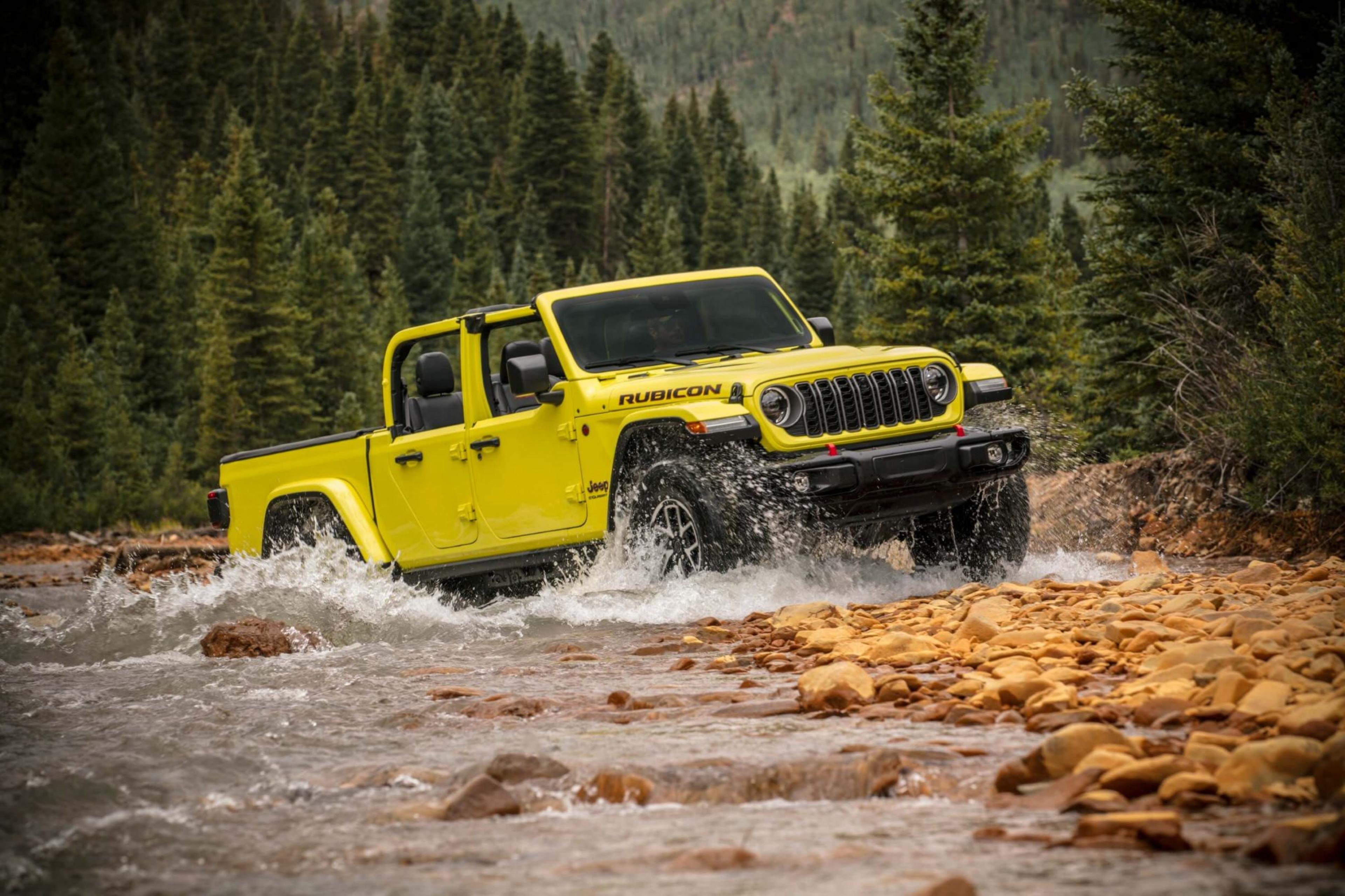 Key Features:
• Blocky, open tread pattern
• Robust construction and sidewall protection

Advantages
• Excellent gripping ability
• Sidewall protection helps prevent punctures
• Can handle extreme terrains

Disadvantages
• Driving experience is harsher and noisier than other tyres
• Not ideal for on-road, day-to-day use

Best for…
• Drivers who plan to go off-roading a lot and want the best performance
• Ideally you will have another vehicle or set of tyres for on-road use
WHEN IS IT TIME TO CHANGE YOUR TYRES?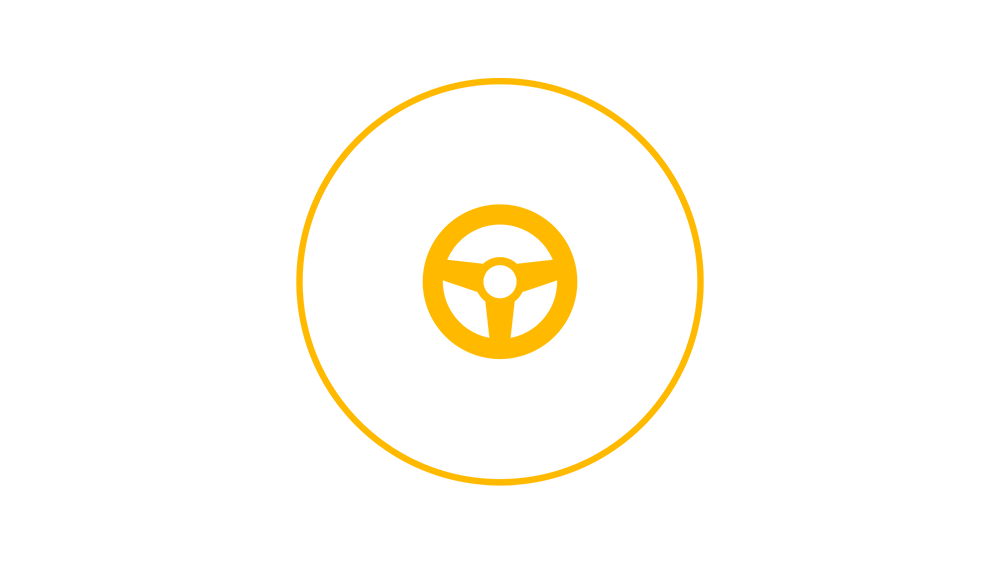 Depending on your driving habits, your tyres might be worn out sooner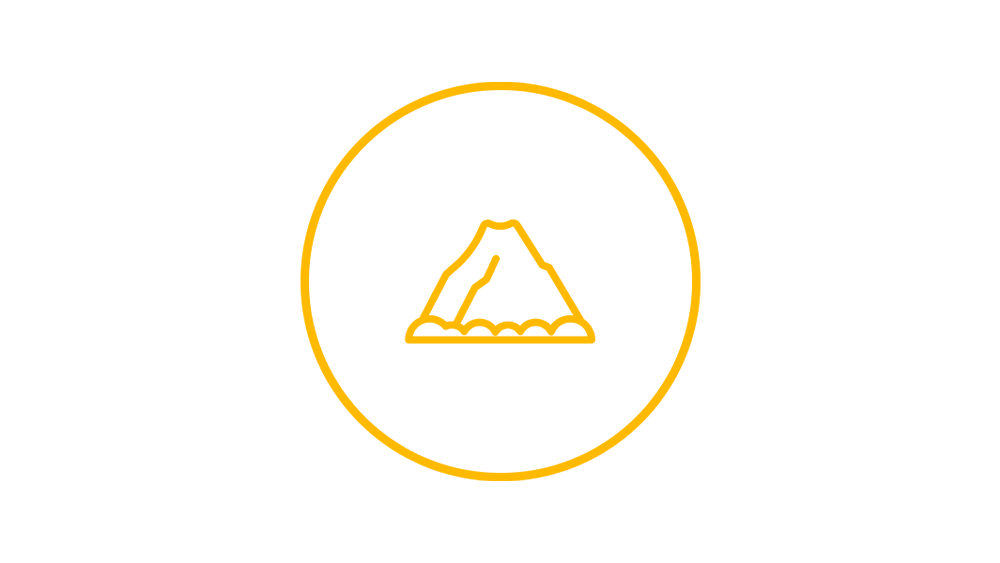 If you are driving on particularly harsh roads; this may include bumpy roads, potholes and rough terrain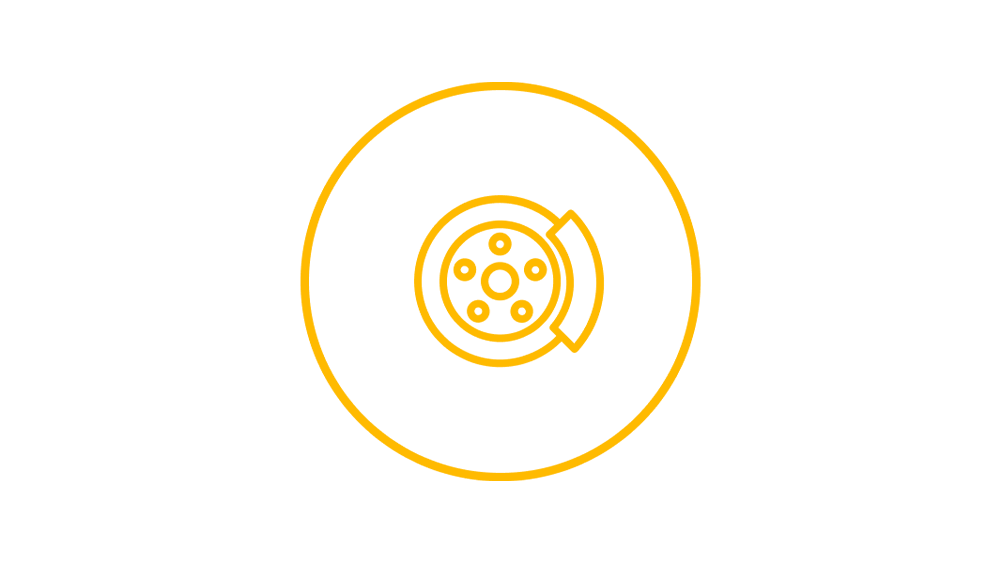 When you notice tyre tread has become worn out
TYPES OF TYRE WEAR & TEAR
Being able to identify the type of wear on your tyres will help you stay on top of your maintenance and be prepared for the road ahead.

TYRE SERVICES
There are a range of different services to suit your needs and help you get the most out of your tyres. Find out more below.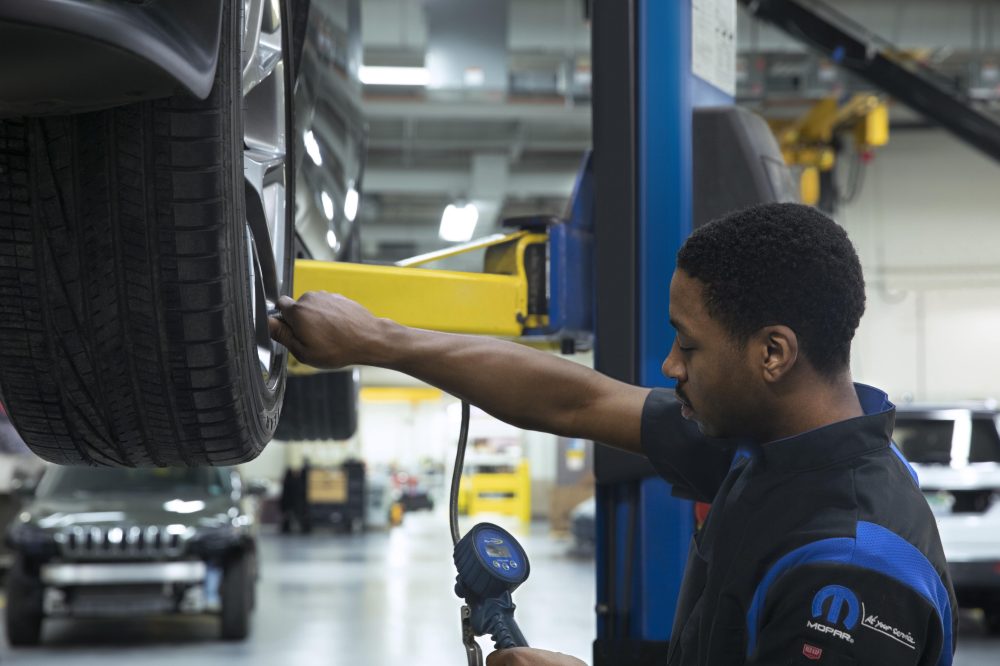 FLAT TYRE REPAIR
There are several causes that will result in air loss in your tyres. Sometimes, it can be better to replace the tyre instead of repairing it. • Rapid leak - indicates a puncture. • Slow leak - indicates damage to the wheel bead or sidewall.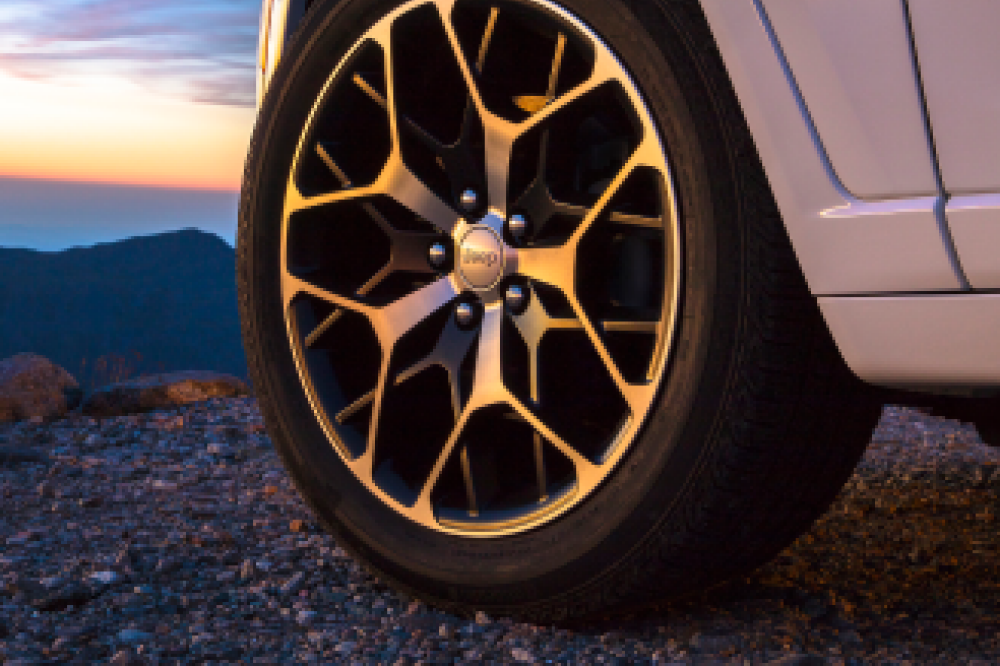 FOUR-WHEEL ALIGNMENT
Regular wheel alignment ensures you don't drift to one side while driving as well as reducing general wear and tear.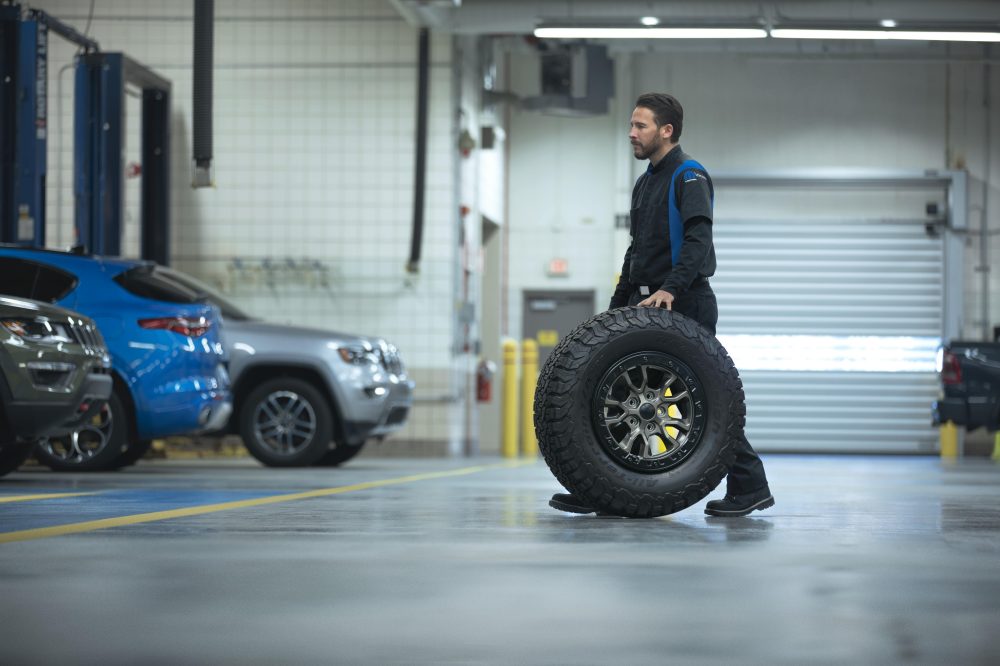 TYRE PRESSURE
To ensure maximum performance, it is important to maintain your vehicle's tyre pressure at the amount recommended by the manufacturer. • Low Pressure – poor fuel economy, clumsy cornering. • High Pressure – reduced traction, potential for tyre blowout.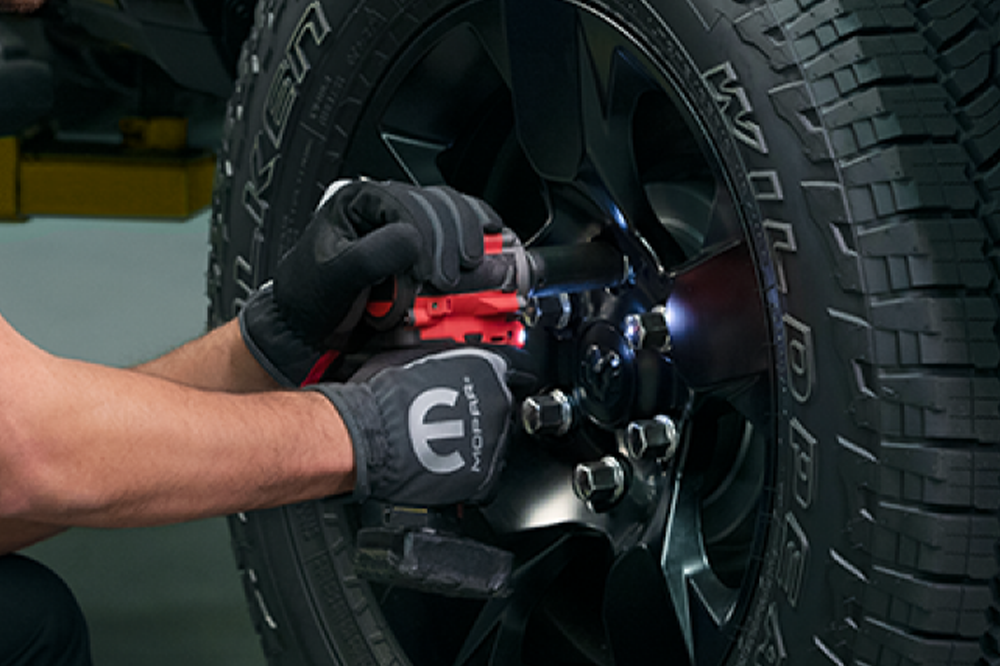 TYRE ROTATION
By regularly rotating all four tyres on your vehicle, you can ensure even wear and tear. Factors that can contribute to uneven wear and tear: • Different weights on front and rear axles. • Mechanical issues . • How tightly you turn on each side .
Frequently Asked Questions
See below for some of our most commonly asked questions. If your query isn't covered, please get in contact with us.
What type of tyre should I buy?
How old is the tyre I'm buying?
What size tyres should I buy?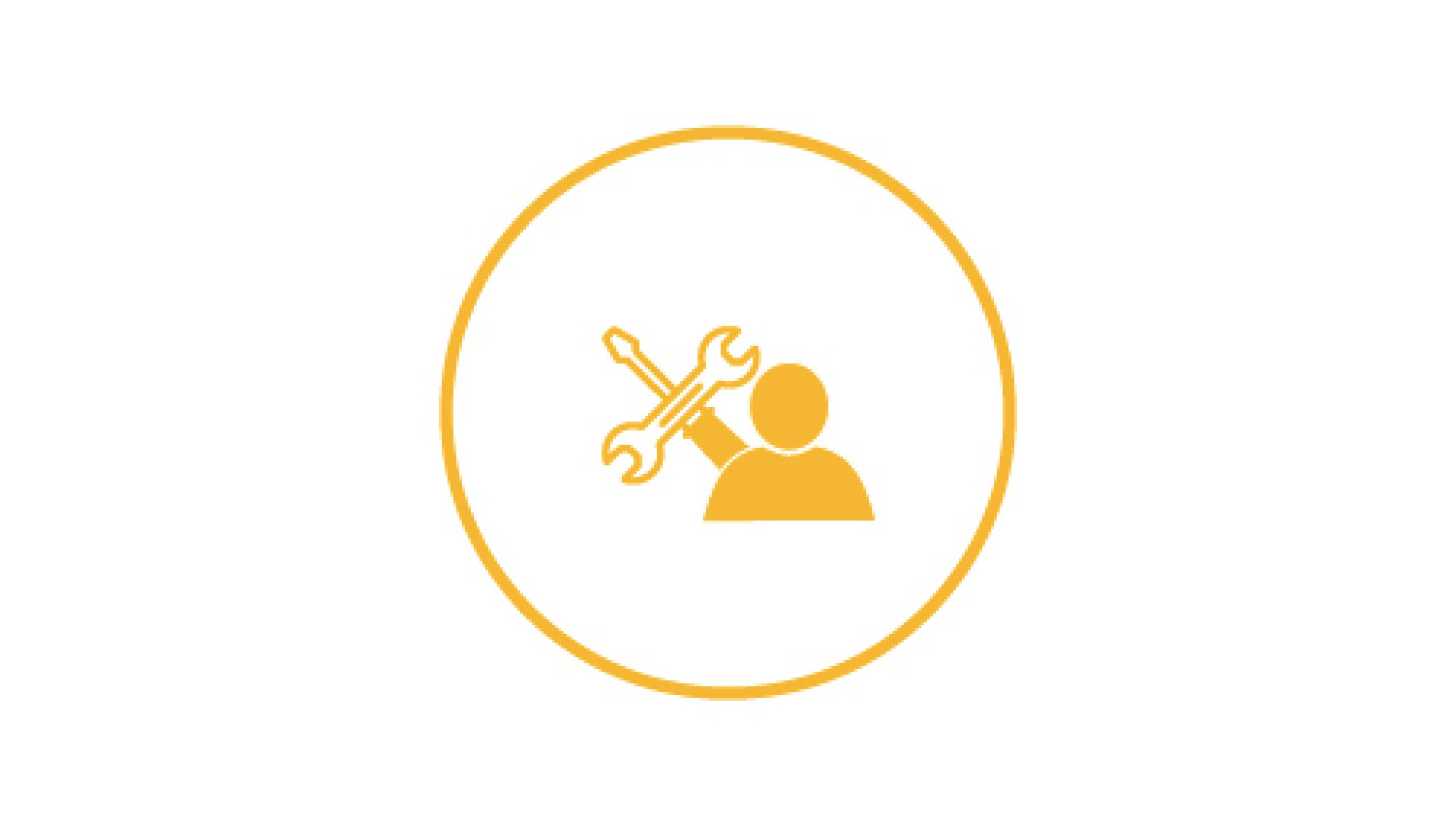 MORE TECHNICAL SPECIALISTS
Including a team of flying mechanics, ready to travel anywhere in Australia to get you back on the road.
VISIT MOTORAMA JEEP FOR EXPERT JEEP TYRE SERVICE NEAR MOOROOKA AND SPRINGWOOD