OIL CHANGE SERVICE - MOTORAMA JEEP
JEEP OIL CHANGE AT MOTORAMA JEEP
At Motorama Jeep, we believe the ongoing maintenance of your oil and oil filter is imperative to help keep your vehicle performing efficiently, year after year. To ensure proper engine lubrication, the engine oil must be maintained at the correct level.
Oil filters are responsible for maintaining engine oil purity and slowing down engine wear. Regular maintenance will ensure your Jeep functions at maximum efficiency and performance.
One vital step to keeping your vehicle in good condition is regularly scheduled oil changes. When oil is not changed regularly, internally lubricated engine components can wear out prematurely leading to expensive repair costs. Clean oil is crucial for proper engine operation. Having your vehicle's oil changed at Motorama Jeep is a great way to maintain the longevity of your vehicle and avoid expensive engine repairs.
During an oil change, the technician visually inspects fluids and components tops up all fluids and changes the filter. Refer to your owner's manual for information on when to bring your vehicle in for maintenance service. It's very important to always complete scheduled service on your vehicle.
THE IMPORTANCE OF ROUTINE OIL CHANGES
Oil changes are an essential part of routine maintenance for your car. Stay on top of this simple service and you'll be investing in the long-term performance and reliability of your engine.
Engine oil itself is designed to keep the numerous moving metal parts in your engine lubricated during operation. The payoff? Less friction, less heat, and fewer broken components.
The problem is that engine oil doesn't work well forever. Between exposure to heat and engine sludge, oil eventually gets dirty and loses its effectiveness. Run too long on old oil and you could run the risk of damaging your engine. That's exactly why regular oil changes are so important. Swapping out old oil for fresh oil at regular intervals helps to make sure that your engine is properly lubricated.
WHEN SHOULD YOU CONSIDER CHANGING THE OIL?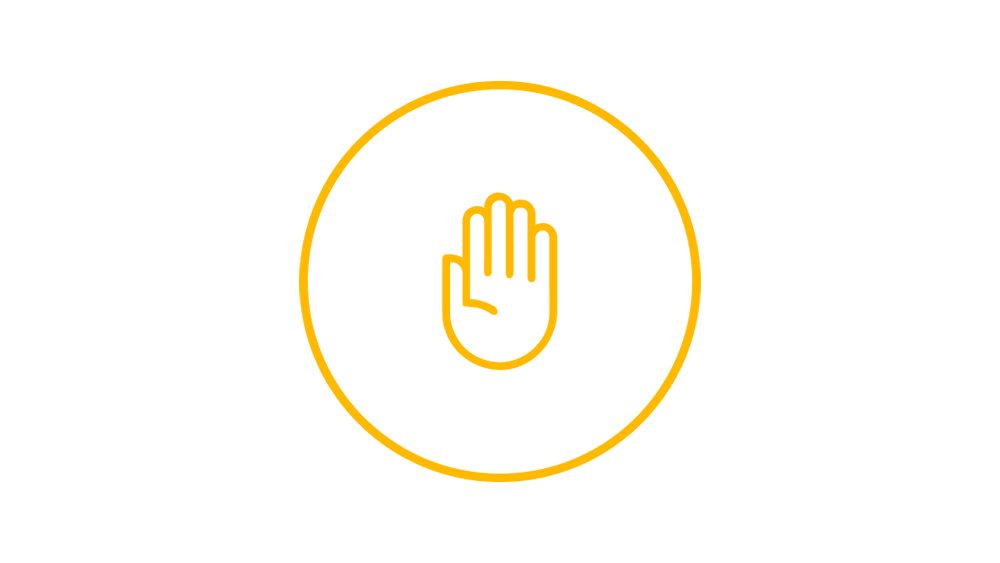 Stop and go driving conditions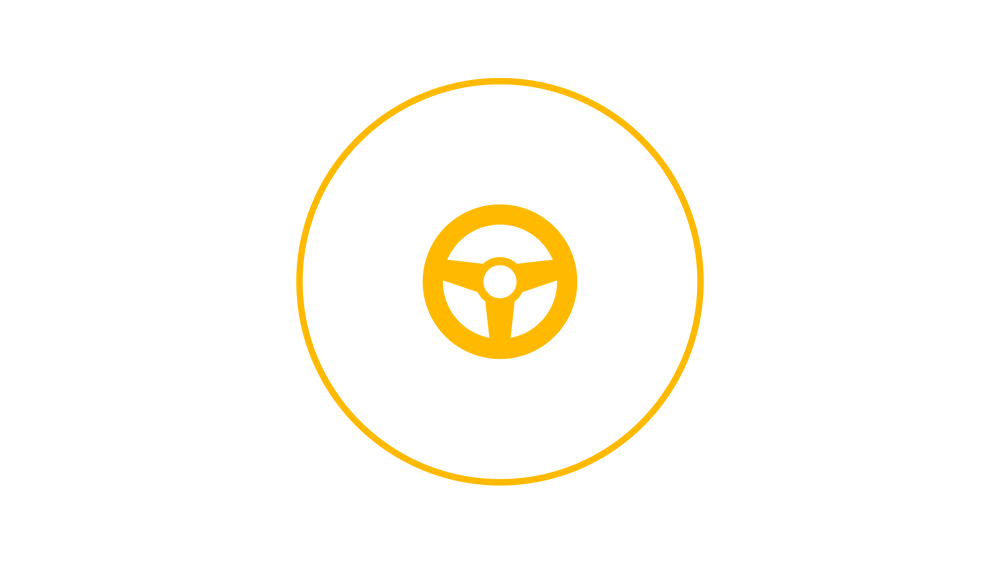 Short trips of less than 16 Kilometers
Driving in sandy conditions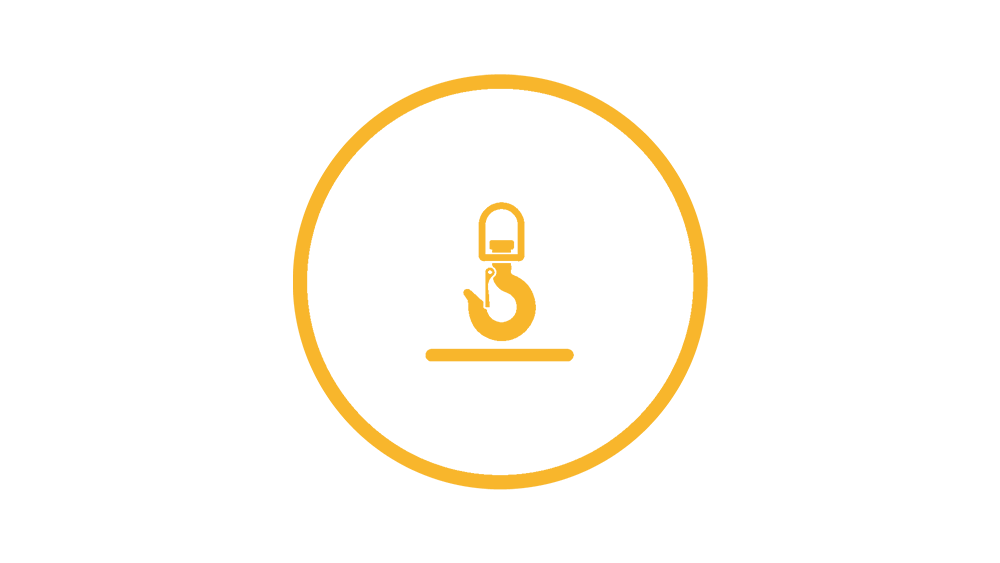 Trailer towing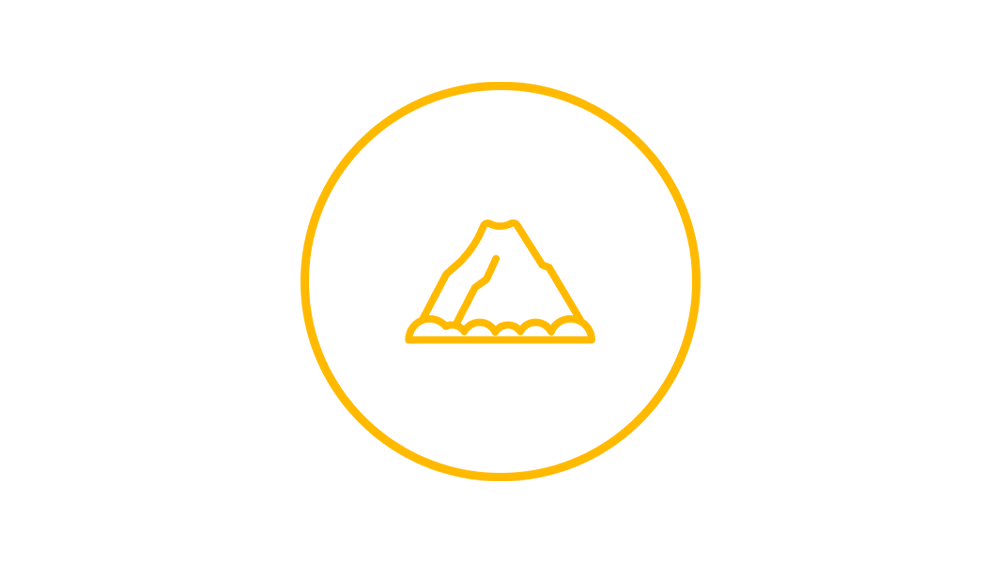 Off-road or desert driving conditions
VISIT MOTORAMA JEEP FOR EXPERT OIL CHANGE NEAR MOOROOKA AND SPRINGWOOD