JEEP BRAKE SERVICE - MOTORAMA JEEP
JEEP BRAKES AT MOTORAMA JEEP
For ongoing vehicle safety and peace of mind, we recommend the brakes on your Jeep are regularly maintained and inspected so they perform when you need them most.
Our qualified service technicians will perform a thorough diagnosis of your vehicle including a measurement of the brake pads to determine the life of your vehicle's brakes.
WHY CHOOSE MOTORAMA JEEP FOR ALL YOUR JEEP BRAKE NEEDS
Most repair shops are fine with fixing one issue at a time, but not us. At Motorama Jeep, our certified technicians strive to accurately diagnose and maintain your vehicle.
We are proud at Motorama Jeep, to serve all Jeep vehicles and we are situated in the best location to service your Jeep. Contact our Service department today to schedule your service appointment.
TYPES OF BRAKE SERVICES PROVIDED BY MOTORAMA JEEP
Since there are many components to a brake system, there are different items that may be needed for your service. Some vehicles may just need new brake pads, others may need a brake fluid flush, while some may need a resurfacing of rotors and new brake lines due to leaking brake fluid. See examples of the types of typically provided by us.
Brake Master Cylinder Replacement

Brake Fluid Flush & Brake Fluid Replacement

Brake Rotor & Brake Caliper Alignment

New Brake Rotors / Brake Drums Resurfaced

New Brake Hoses/Brake Lines

Brake pad Replacement

Brake Caliper Replacement
SIGNS YOUR BRAKES MAY NEED TO BE CHECKED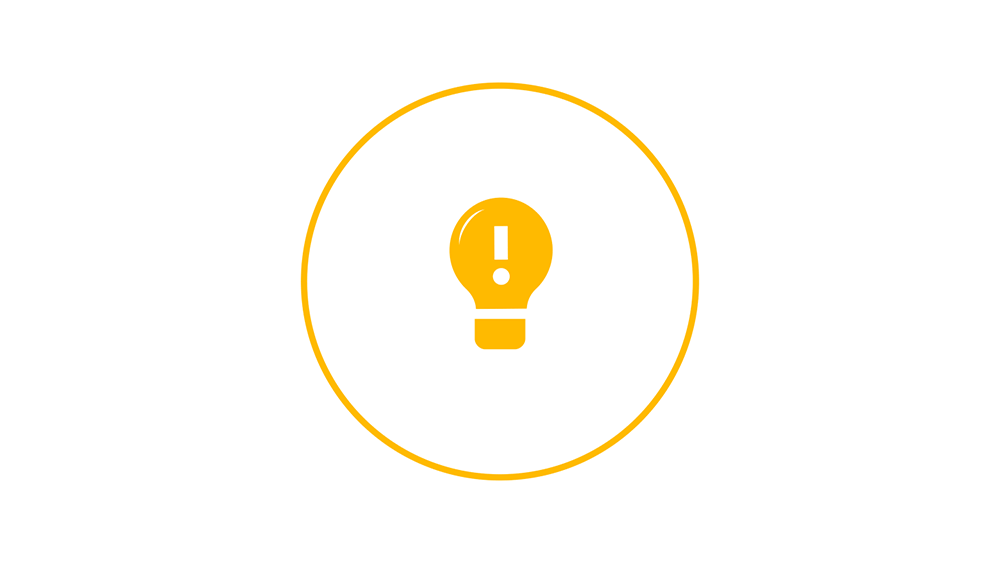 If you can hear a squealing noise from your brakes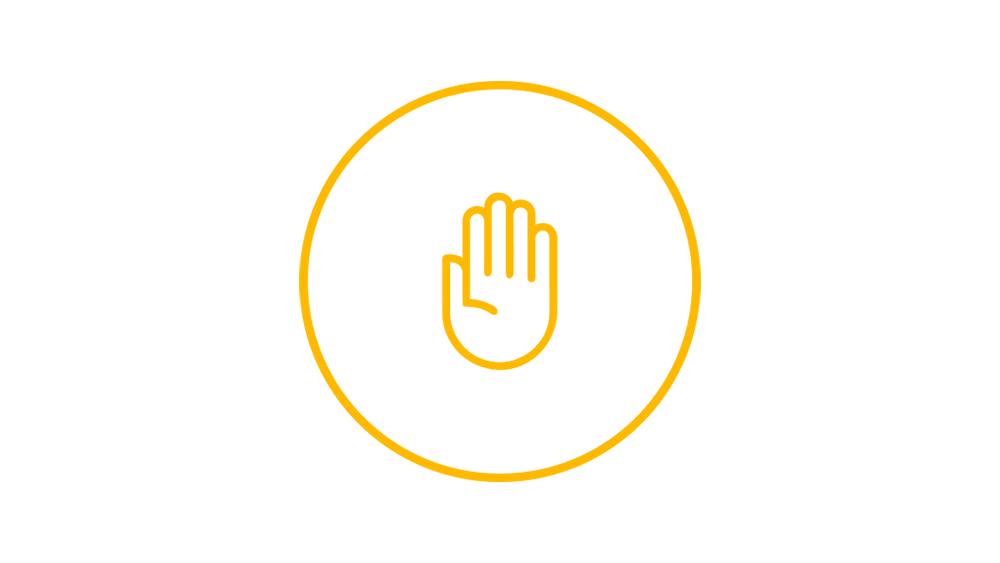 If your vehicle takes longer than normal to stop, this is called 'brake fade'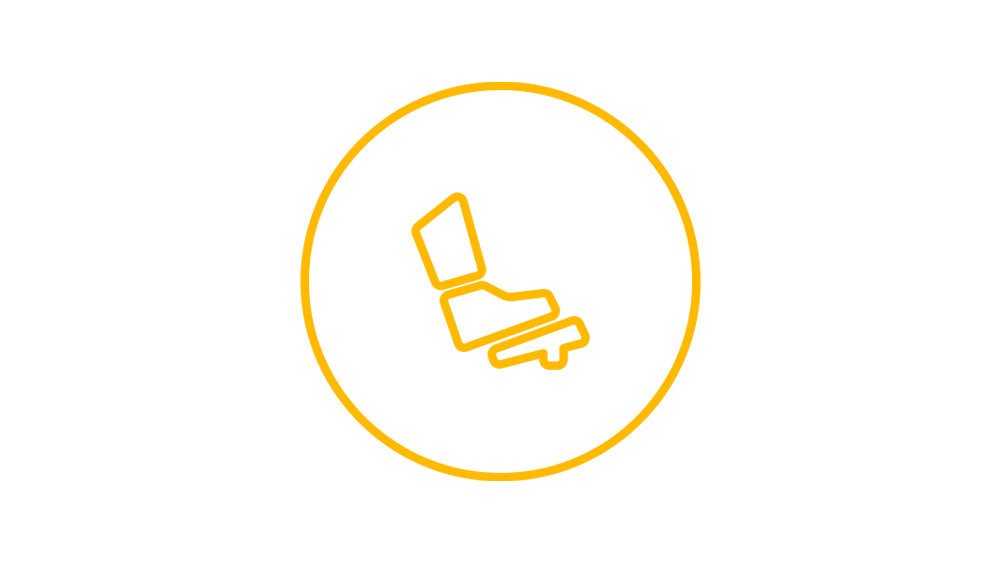 If the brake pedal vibrates when pressed, this may mean the brake pads are worn out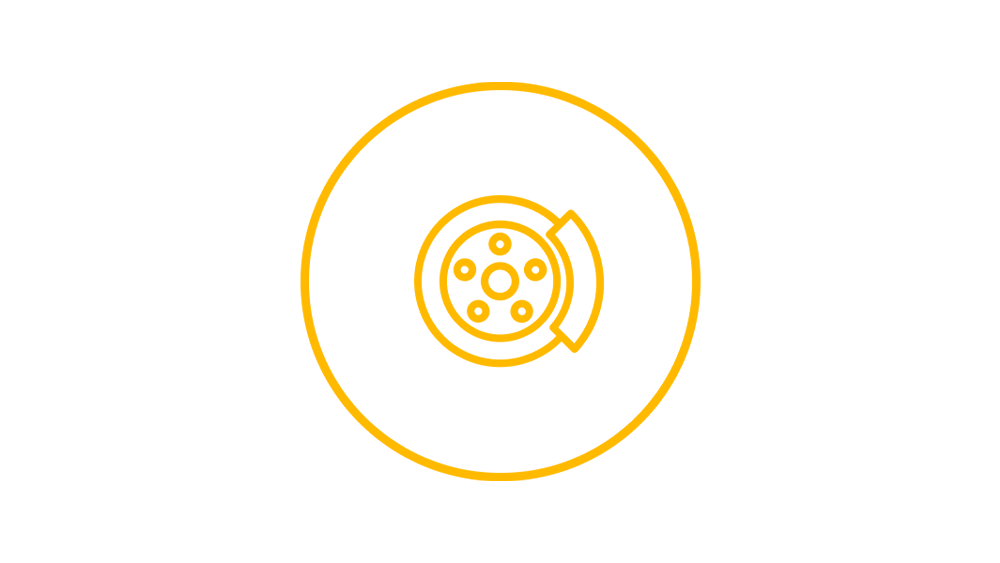 If the brake pads appear to be severely thin and worn out
VISIT MOTORAMA JEEP FOR EXPERT JEEP BRAKE SERVICE NEAR MOOROOKA AND SPRINGWOOD