JEEP BATTERY SERVICE - MOTORAMA JEEP
JEEP BATTERIES AT MOTORAMA JEEP
At Motorama Jeep we have a range of batteries available to fit to your vehicle by our qualified technicians. The battery plays a key role in starting your vehicle; when you turn the key or press the ignition button, the battery sends a surge of electricity to the starter motor, which then starts the engine. If your vehicle needs battery service of any kind, we invite you to come to Motorama Jeep as your local Battery expert.
Not only do we offer high quality products and services, but you will also get competitive pricing at Motorama Jeep.
HOW TO EXTEND THE LIFE OF YOUR JEEP BATTERY
Ensuring doors are closed properly, as well as other parts of your car which are connected to sensors that may trigger service lights.

Having a seasonal check-up of battery efficiency at your Motorama Jeep.
WHEN MIGHT YOUR BATTERY NEED REPLACING?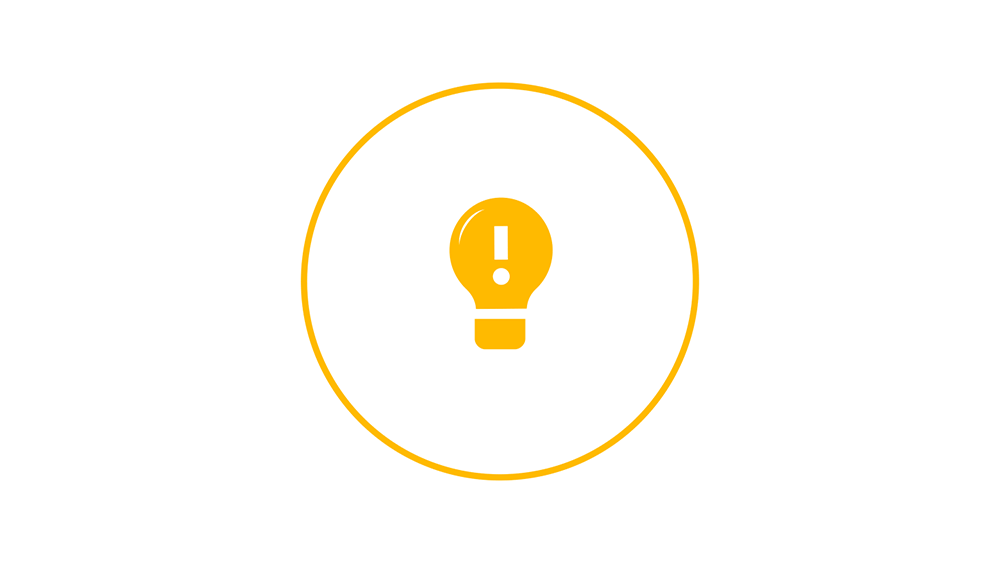 When the check engine light is on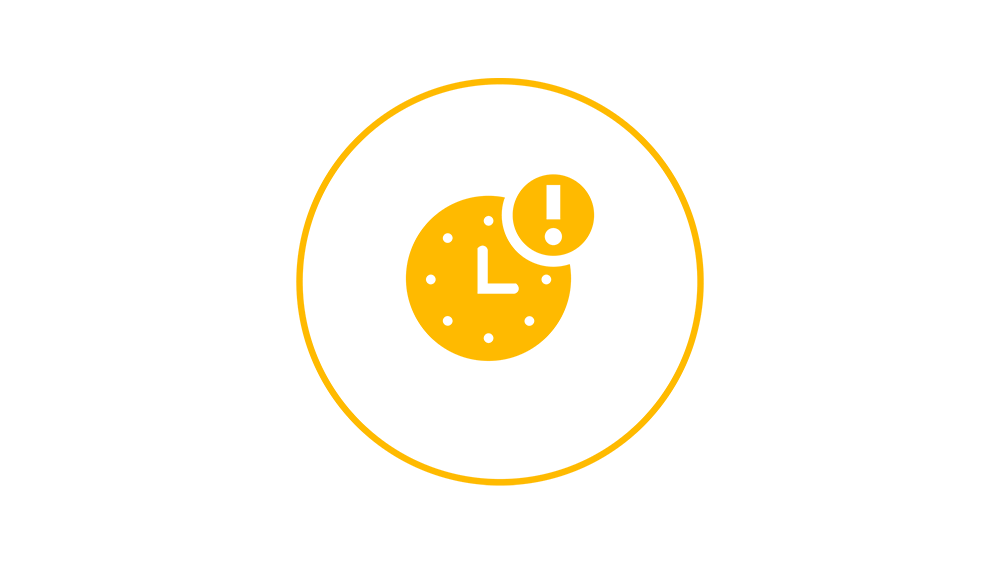 If the engine is slow to start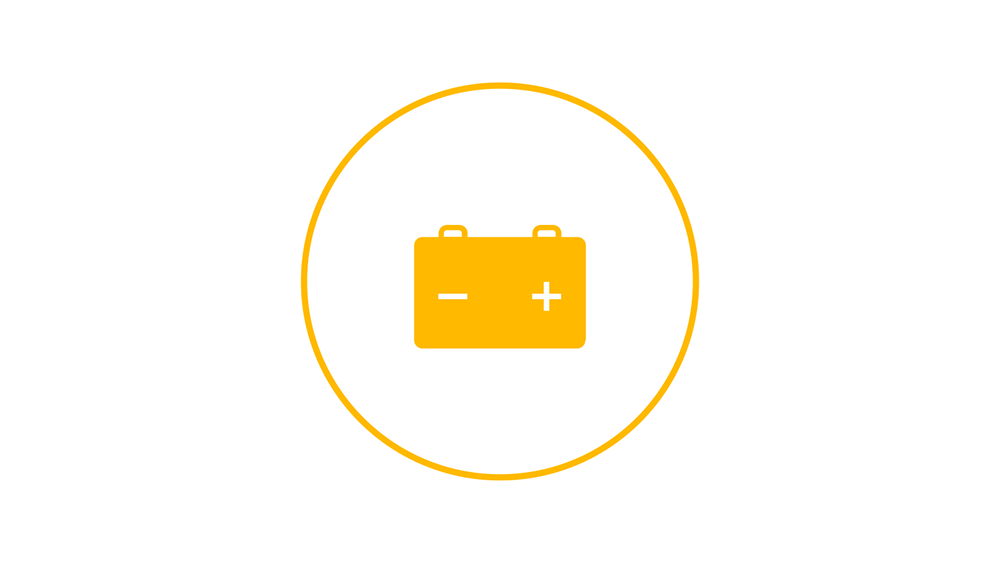 If your car battery is old and showing signs of deterioration
VISIT MOTORAMA JEEP FOR EXPERT JEEP BATTERY SERVICE NEAR MOOROOKA AND SPRINGWOOD