2020 Toyota Corolla Ascent Sport Hybrid ZWE211R
2020 Toyota Corolla
Ascent Sport Hybrid
Constantly Variable Transmission
Toyota Certified Pre-Owned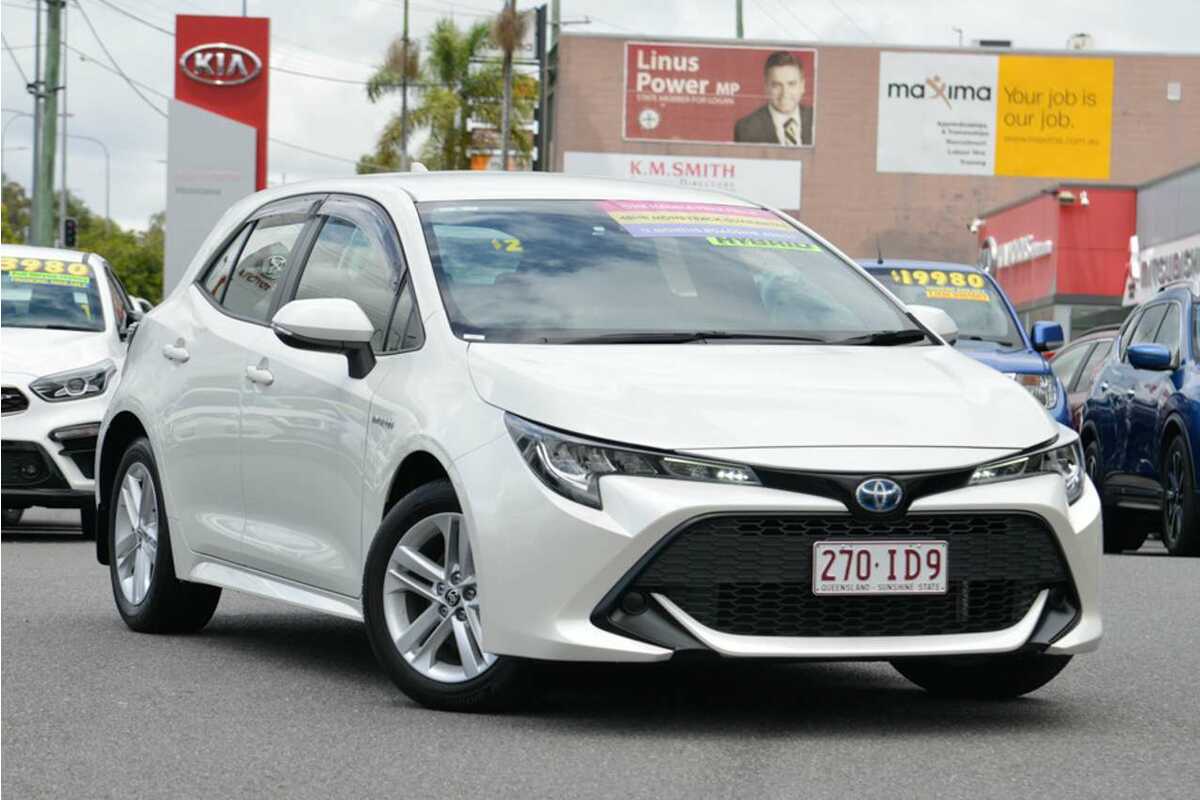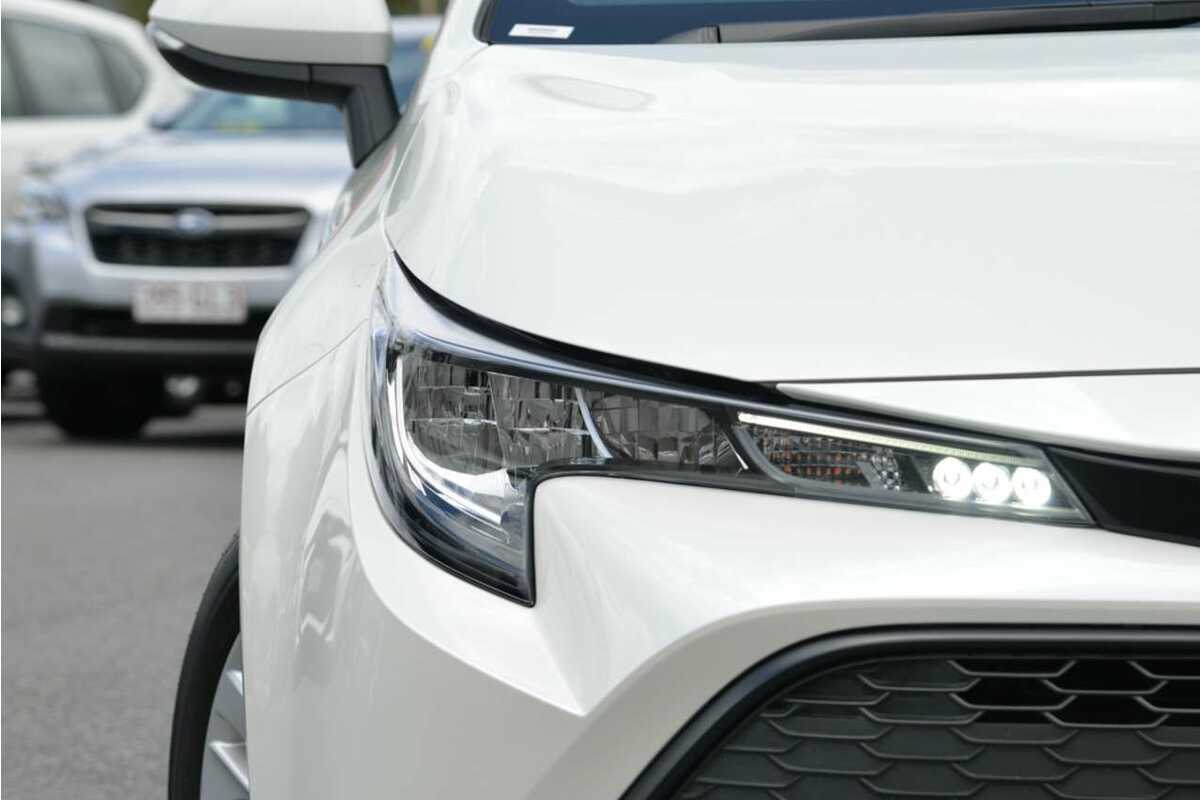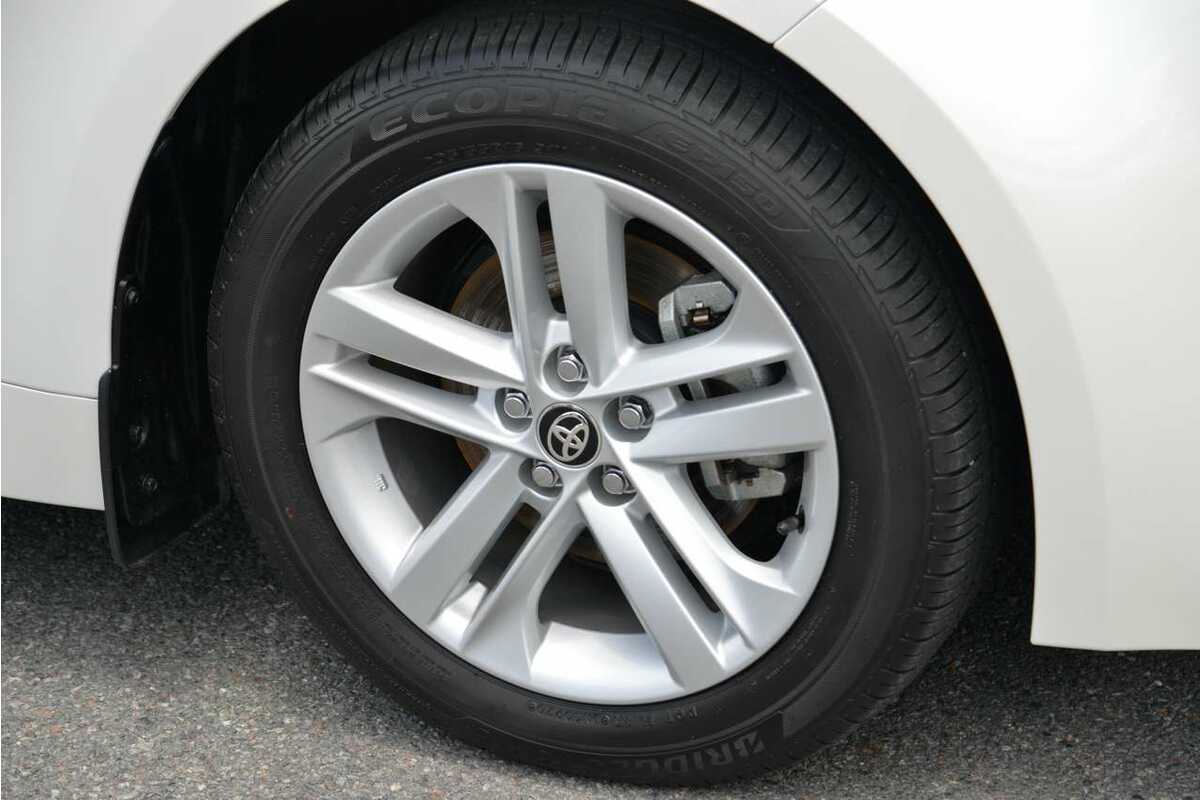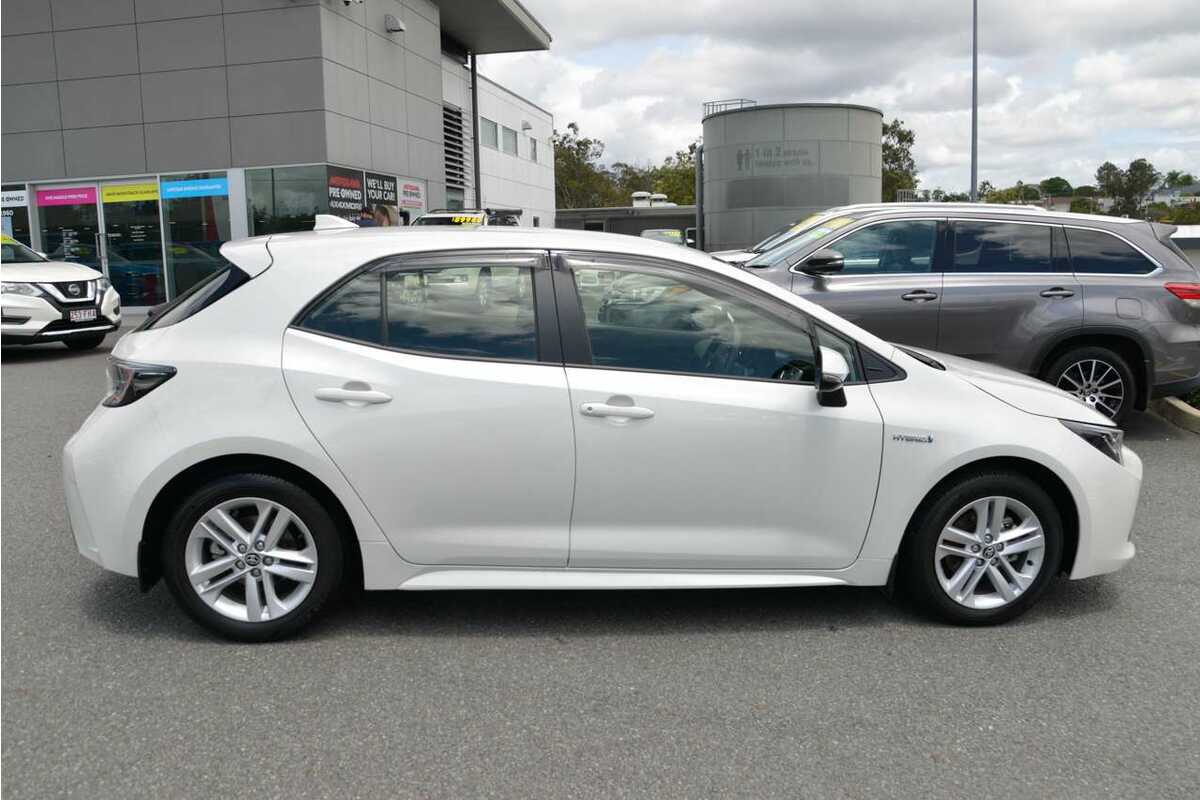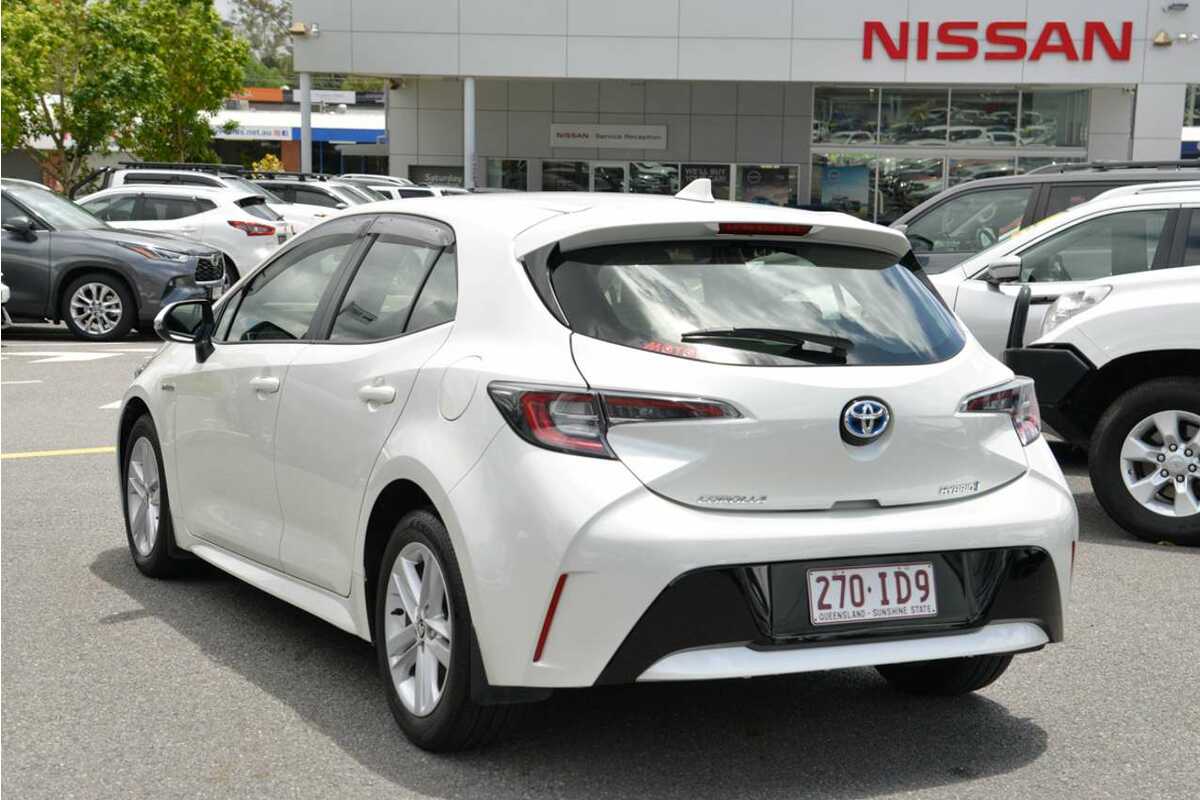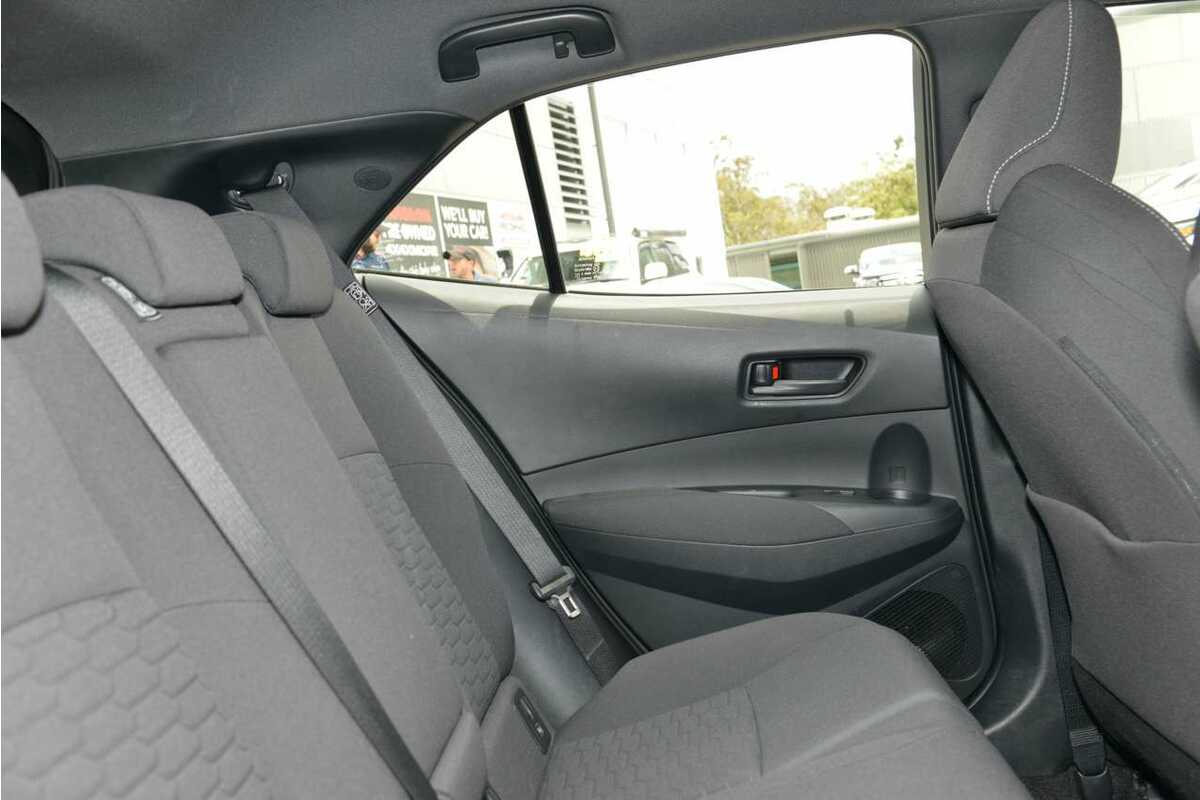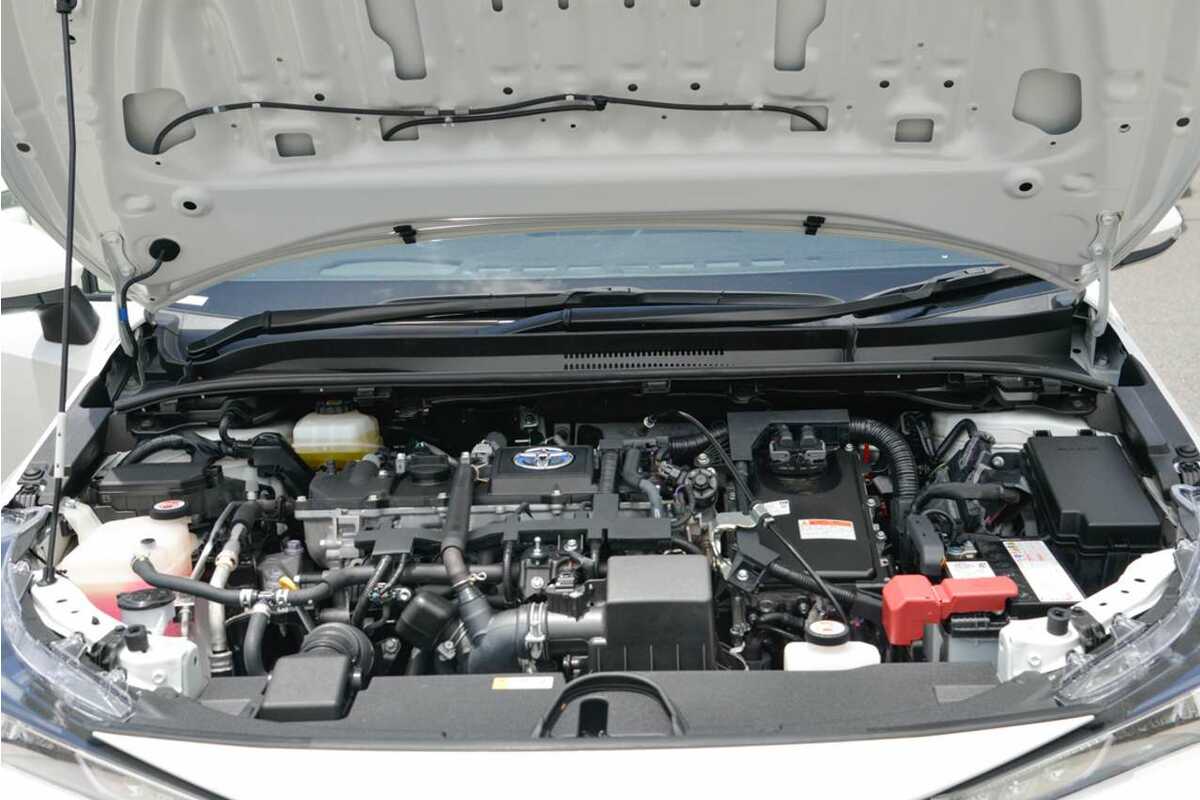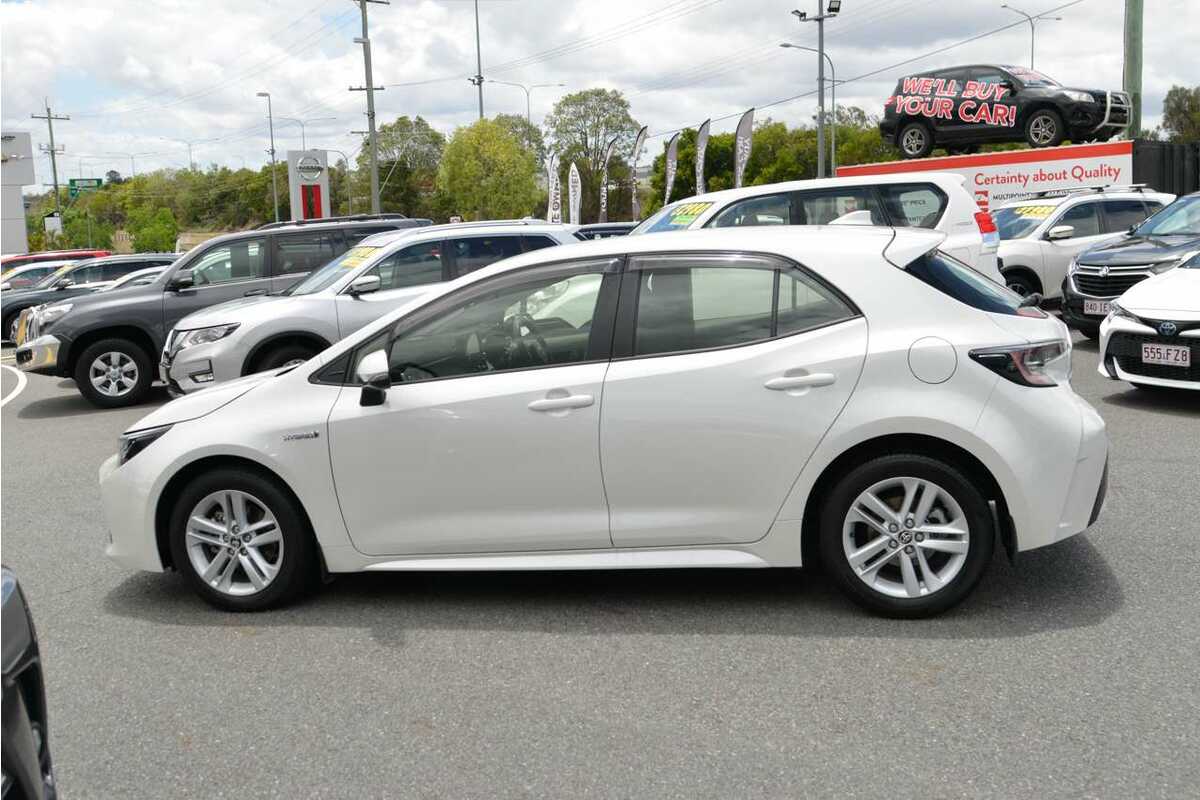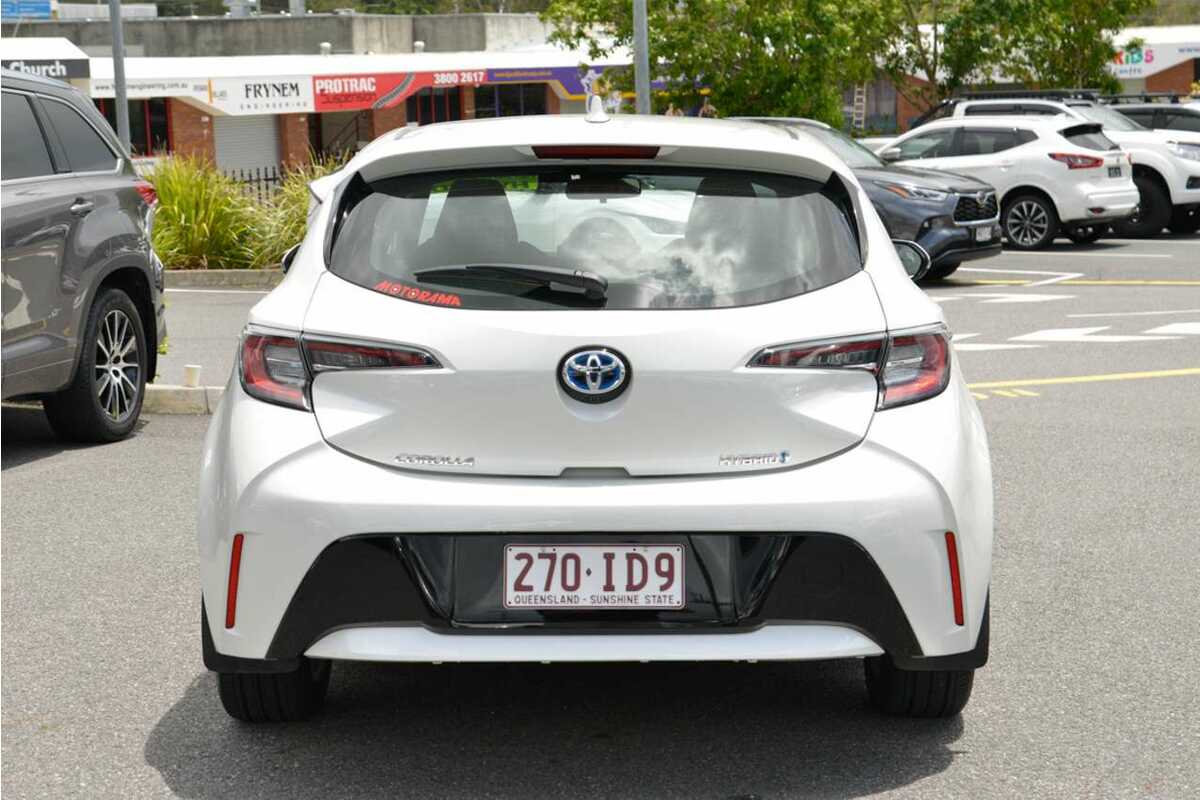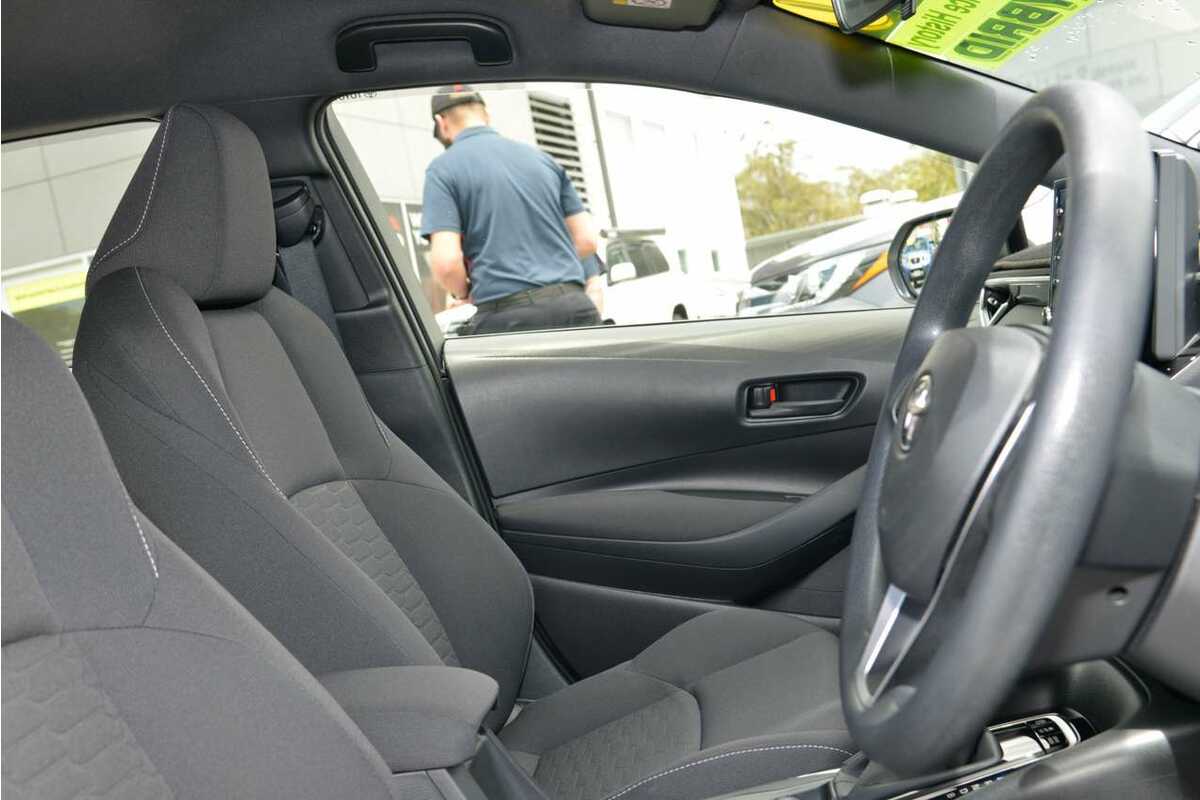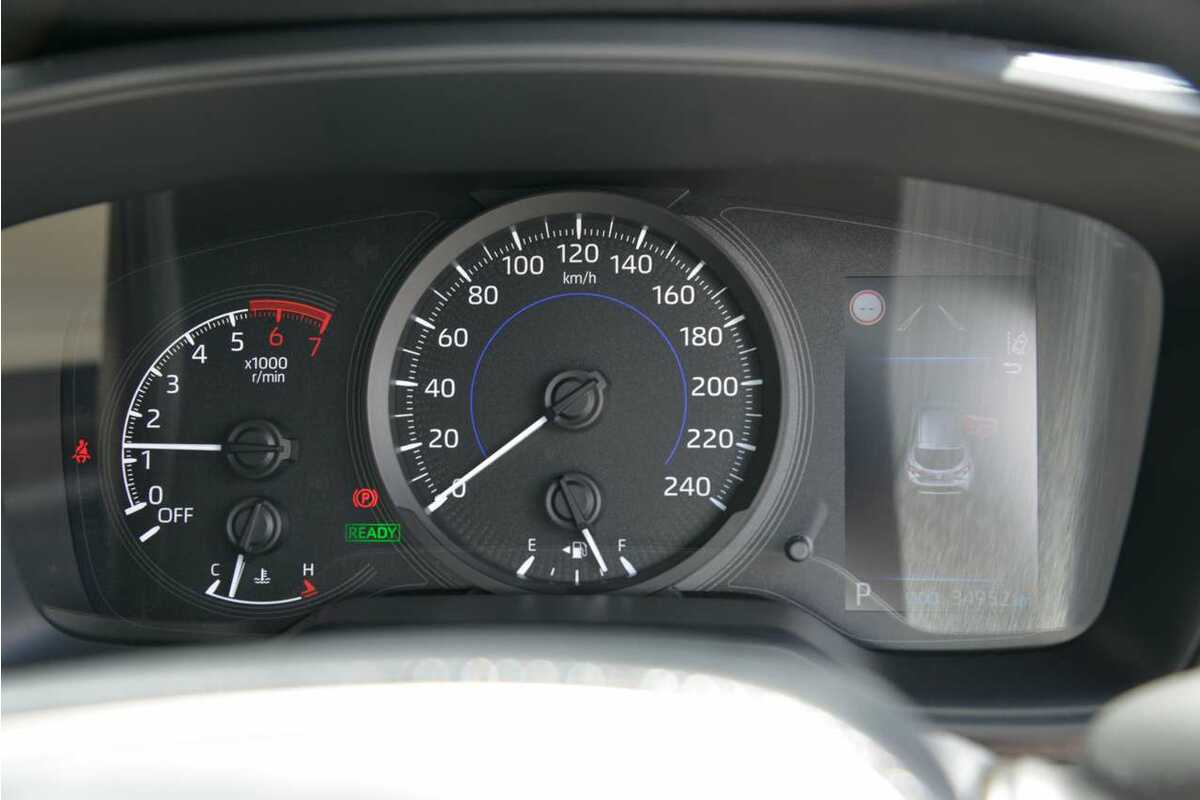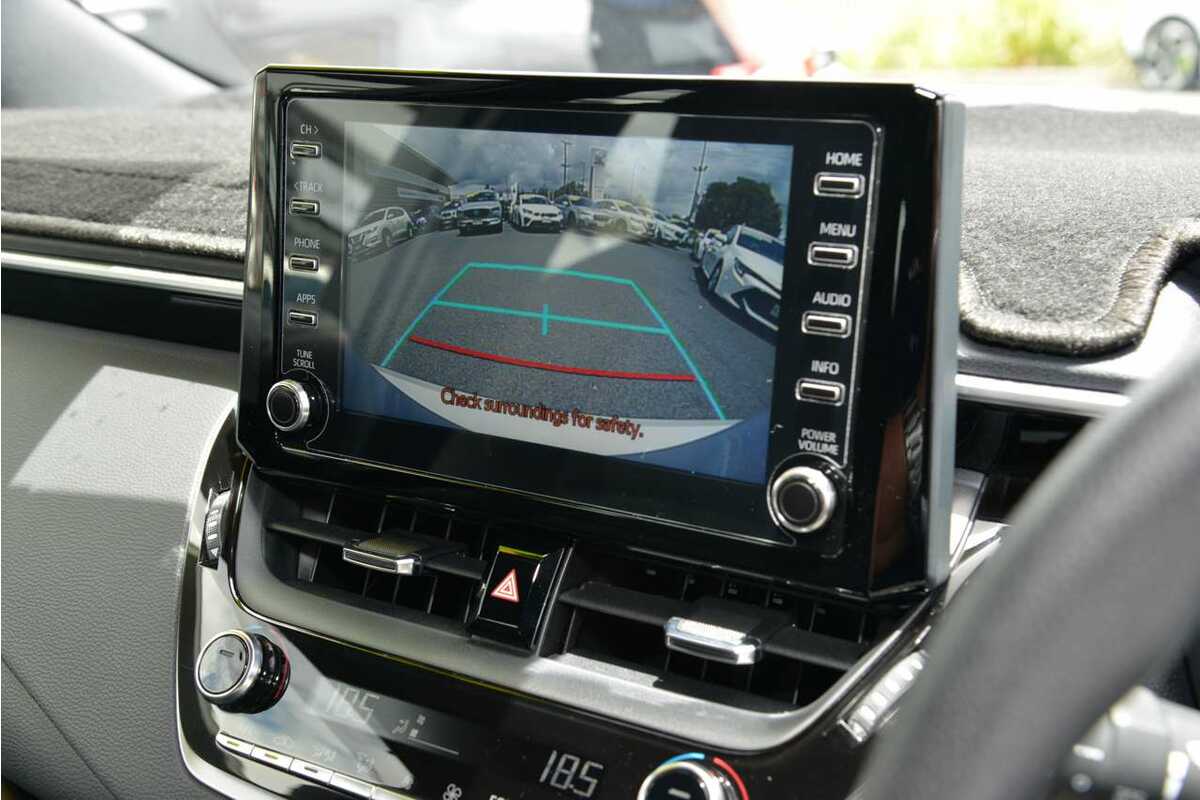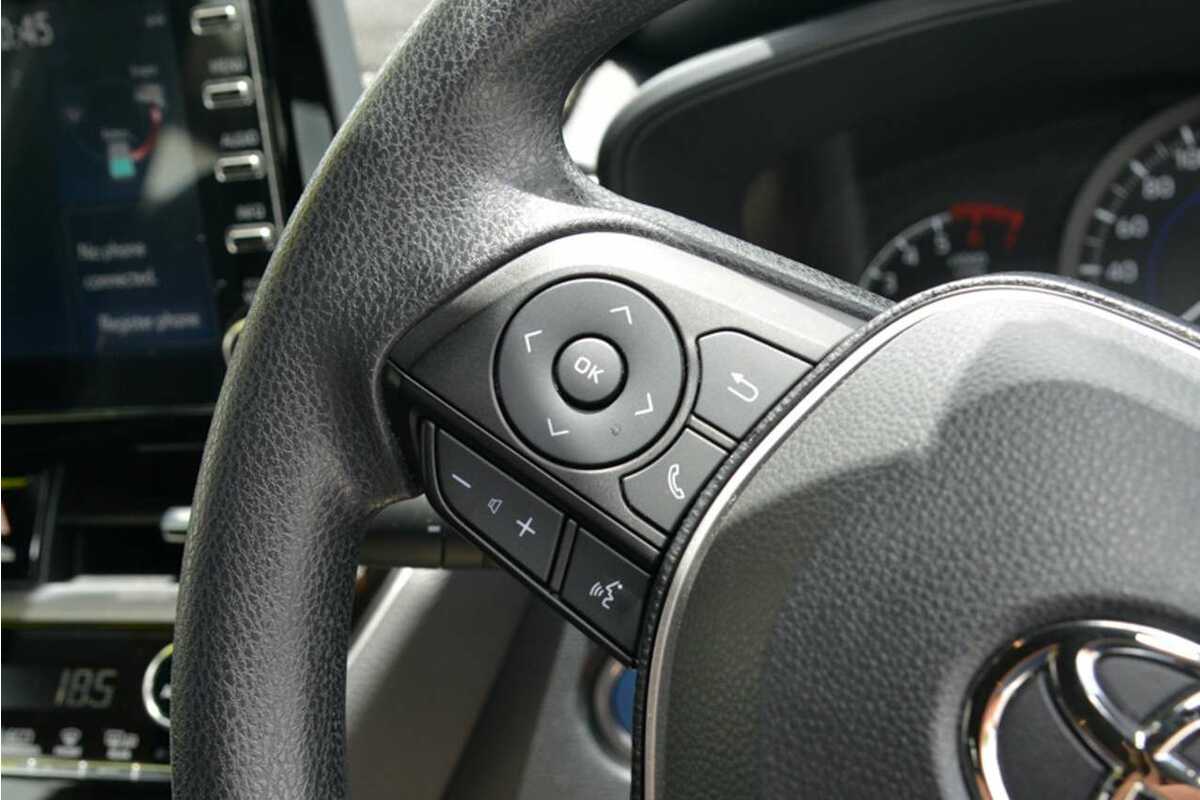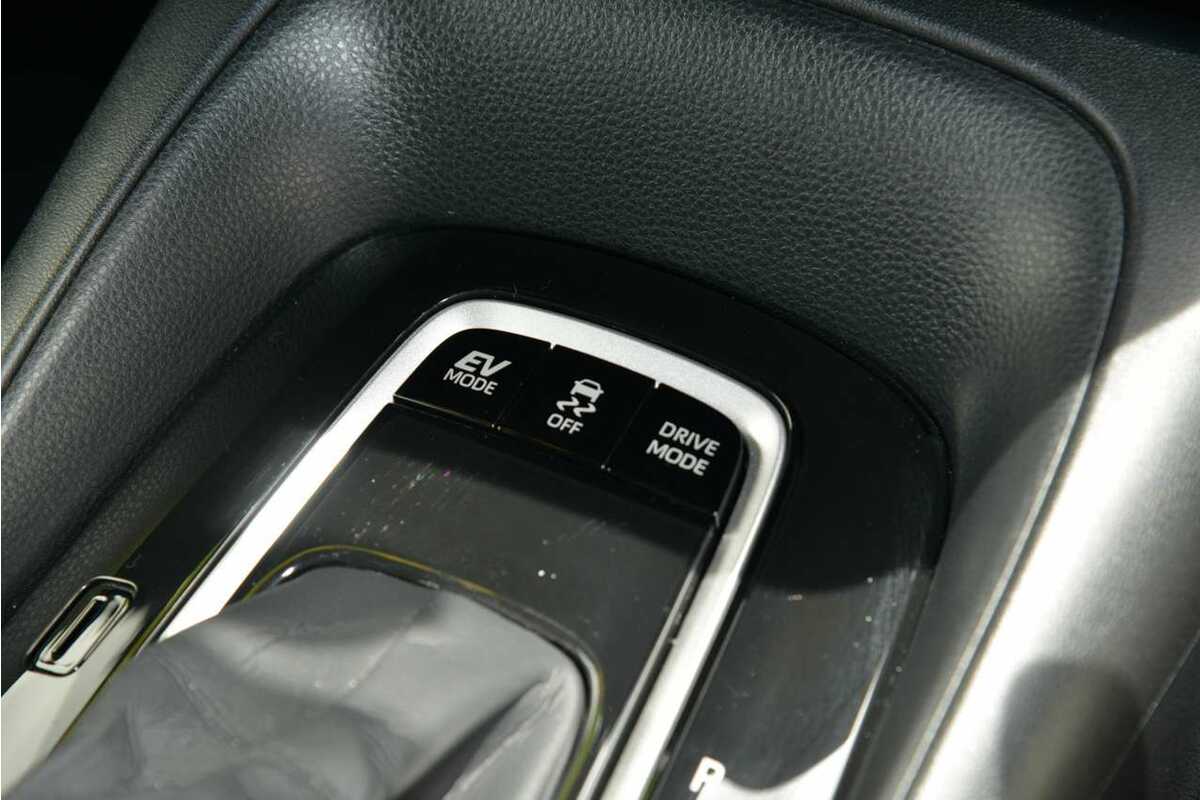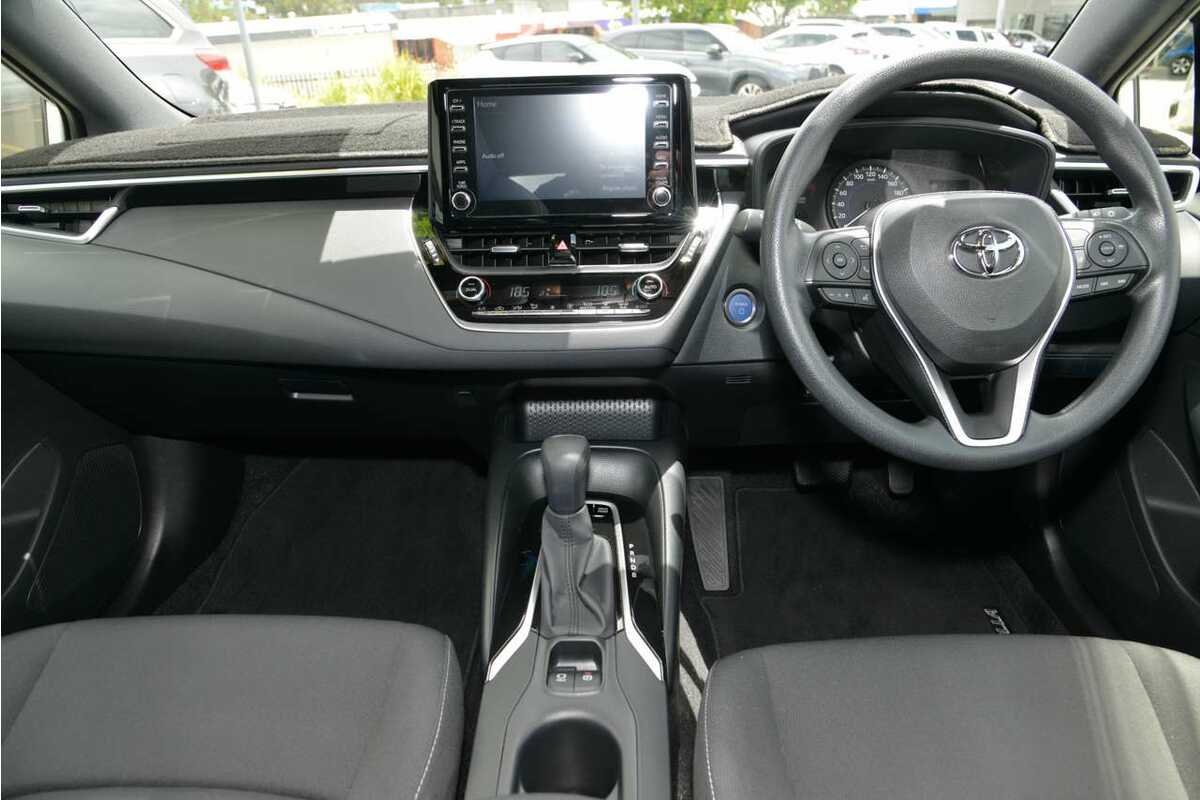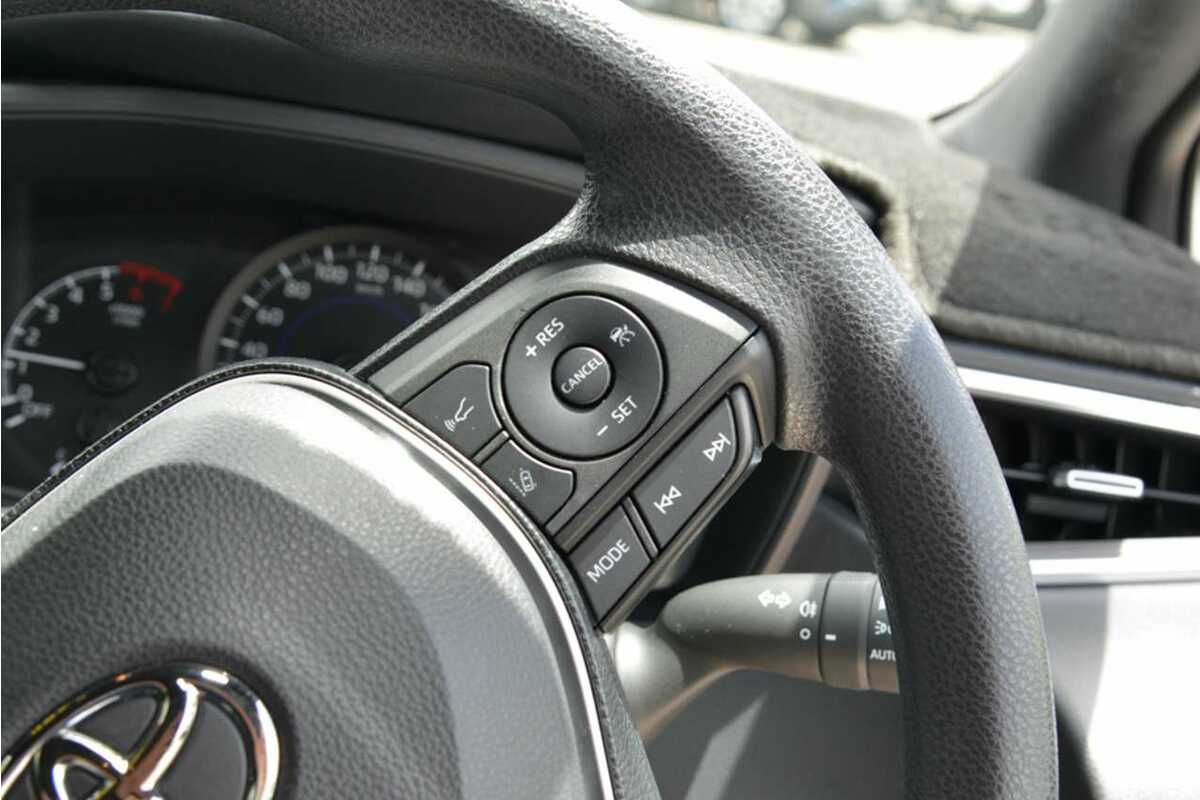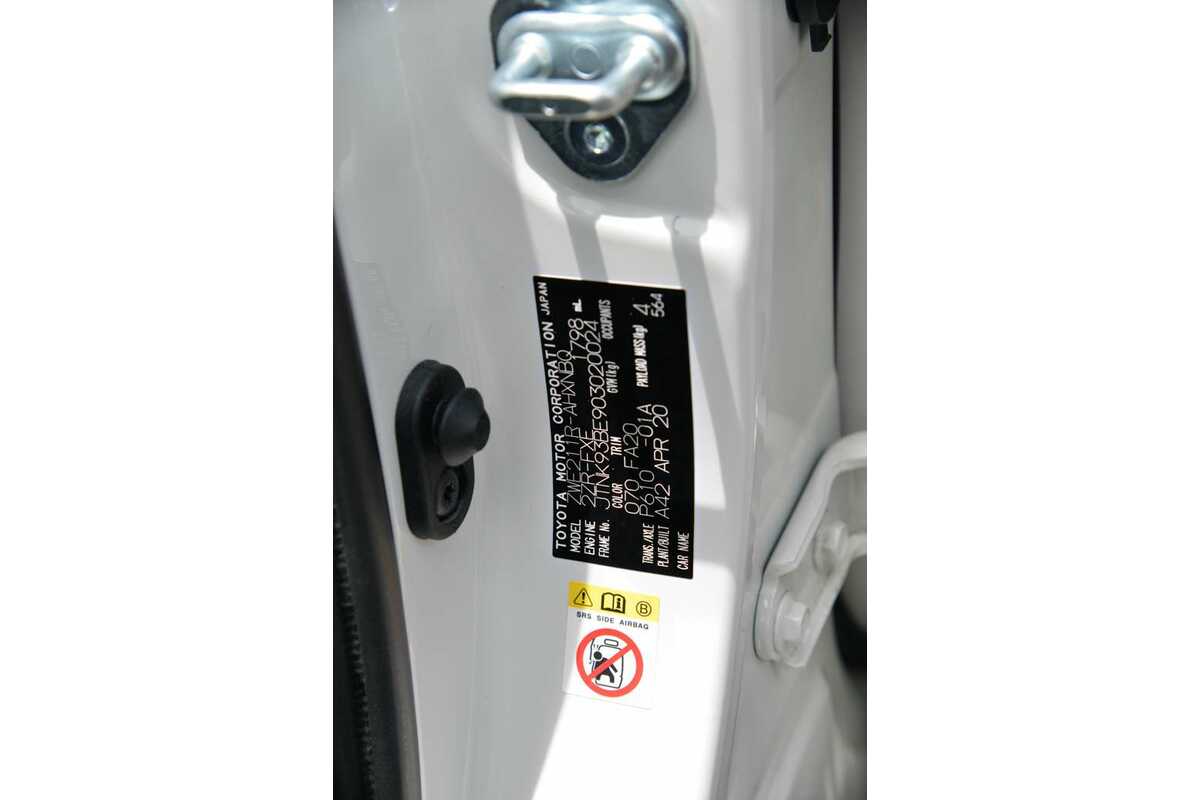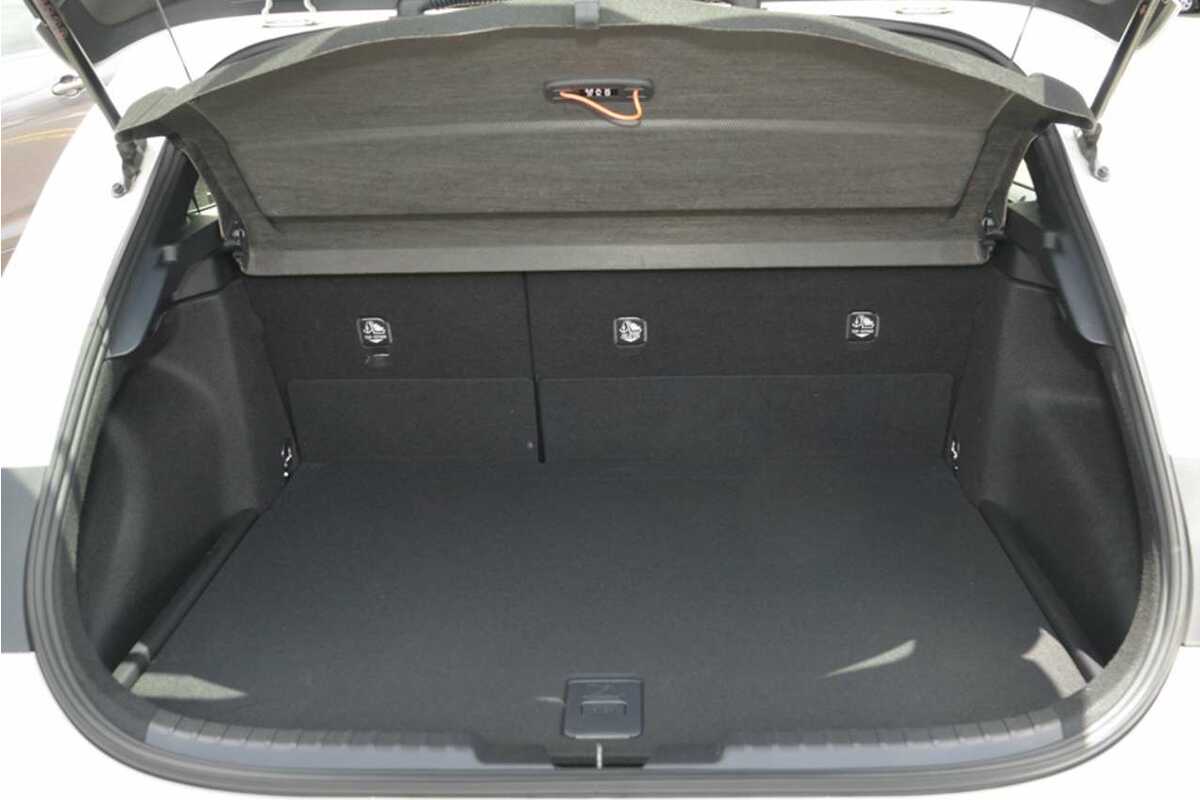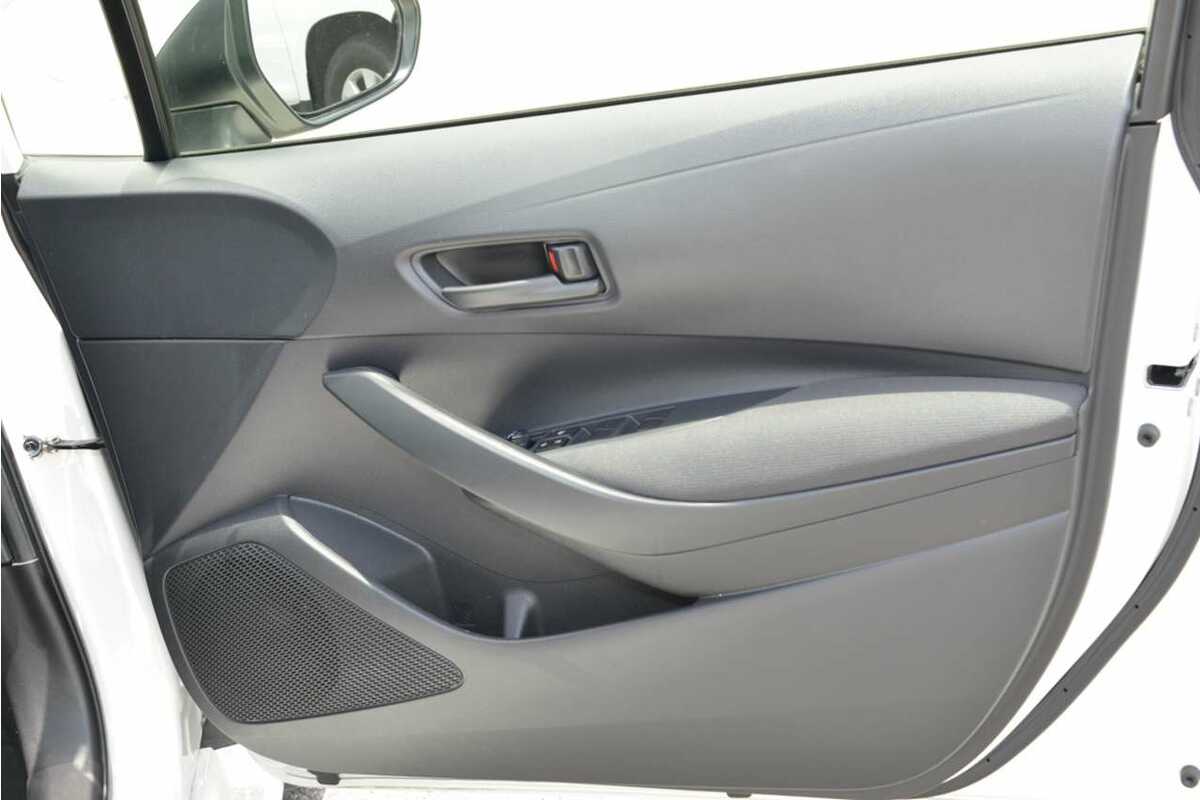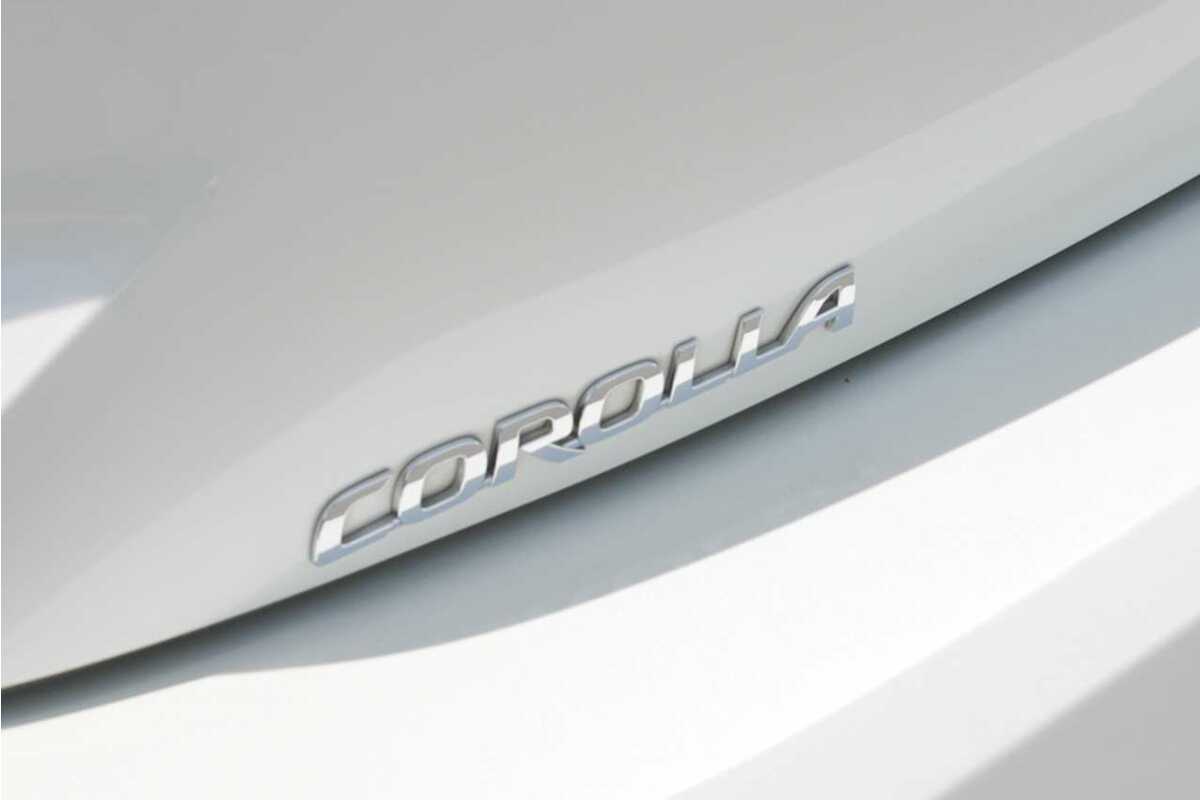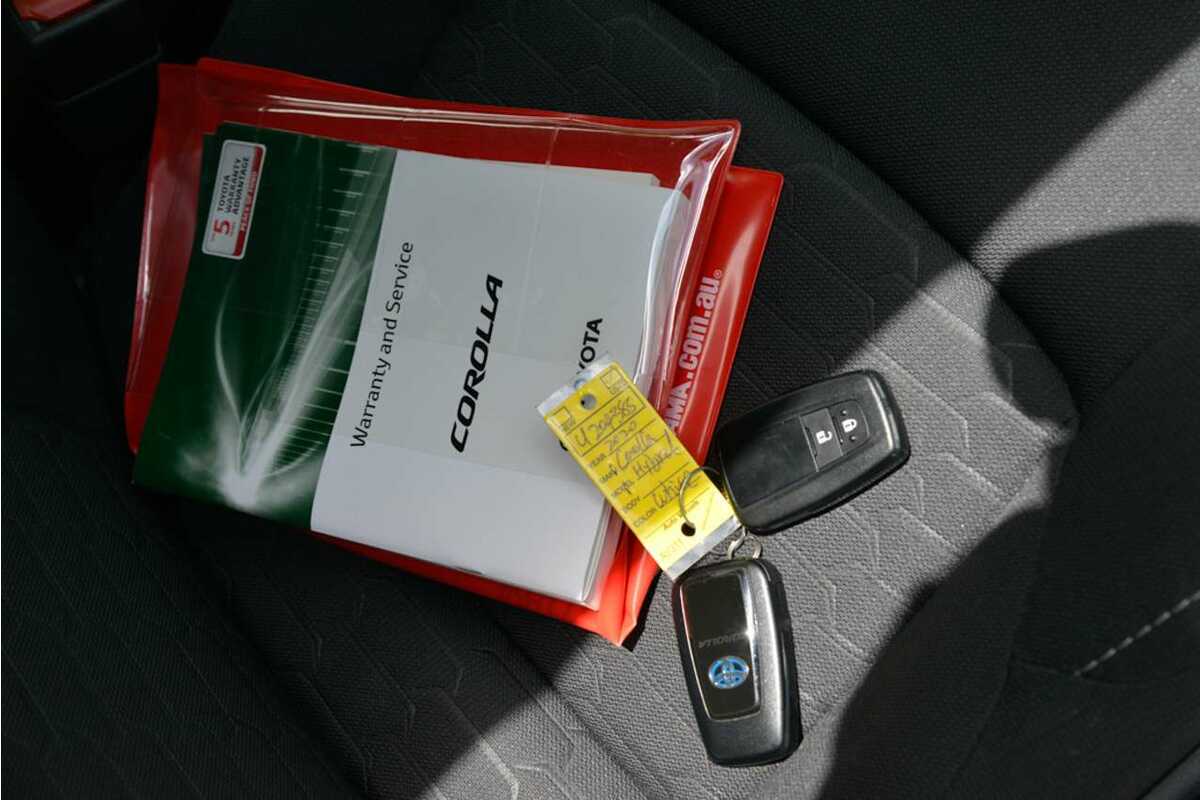 0
people have viewed this car

Secure this car
With an online reservation. Fully refundable & 100% secure
We accept:
Looking for more information?
Interested in this vehicle?
Reserve Now
Secure the vehicle for 48 hours with a 100% refundable deposit.
Trade in Valuation
Get an instant trade in price on your vehicle from our independent valuation tool.
Test Drive to Suit
Once reserved, our team will contact you to test drive from home, work or in-store.
Key information
2020 Toyota Corolla Ascent Sport Hybrid ZWE211R
Rego Expiry


Expires on June 28, 2024
Dealer Comments
Disclaimer
Please confirm price, specifications and features with Motorama Jeep. The vehicles actual pricing may vary from the price published. We do not warrant the accuracy or completeness of this data. Use of this website indicates your acceptance of our Terms and Conditions.
---
Motorama Toyota Hillcrest
Mon-Fri:

8:30-5:30pm

Sat:

8:30-5:00pm

Sun:

Closed